Dr Hauschka: 25% off of deodorant purchases at Dr Hauschka

Dr Hauschka is a Cruelty Free brand

All online orders will receive three free product samples. Orders over $100 will receive six samples, and orders over $200 will receive nine.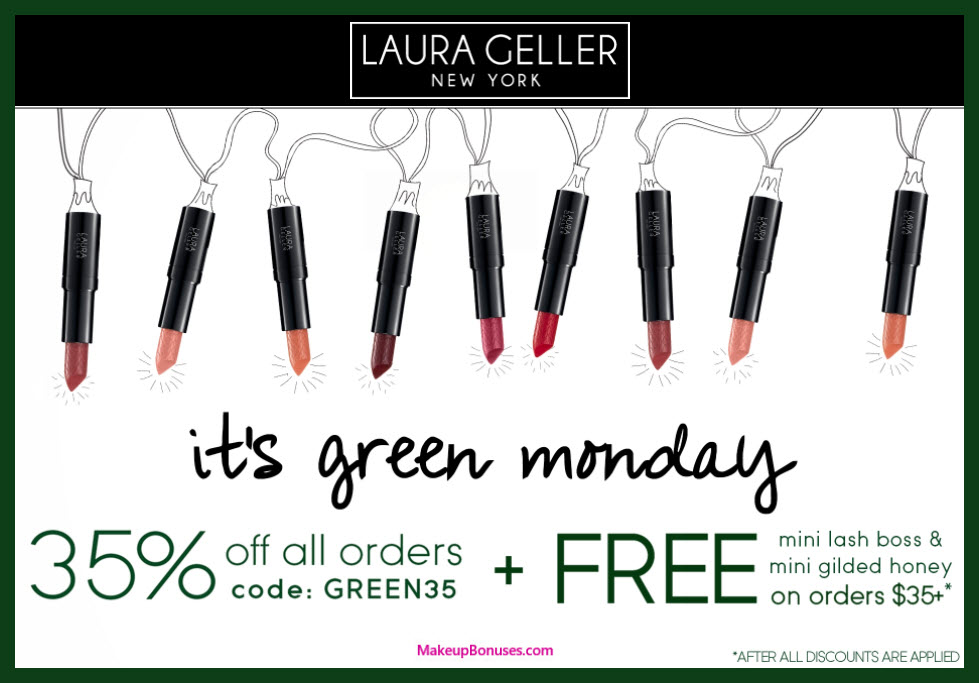 Temptu offers Free Shipping on purchases of $50 or more.
*** Visit TODAY'S CURRENT OFFERS page for CURRENT LIST of ALL OFFERS ***