The holidays provide a great opportunity to spoil your loved ones with surprises. Beauty Box subscriptions and Limited Edition Boxes can help to spread that joy and delight throughout the year! These product-packed boxes may focus on different themes (cosmetics, skincare, or fashion and household gifts), but they are all a joy to unbox! Read below for details about the best recurring Beauty Box subscriptions.
Click to jump ahead to details for:
♥ Allure Beauty Box ♥, BeautyFIX by DermStore, Birchbox, Boxycharm, GlossyBox, Ipsy, Julep Maven,  Lip Monthly, Lip Service Lip Balm & Fun Box (under $6!), LiveGlam MorpheMe, Look Fantastic, Macy's Beauty Box, ♥ PopSugar Must Have ♥, Sephora Play, Time To Spa, & Vegan Cuts.

Fashion & Beauty Box (5 items) as low as $12.50 / shipment

Beauty Box (6 items) as low as $24.95 / shipment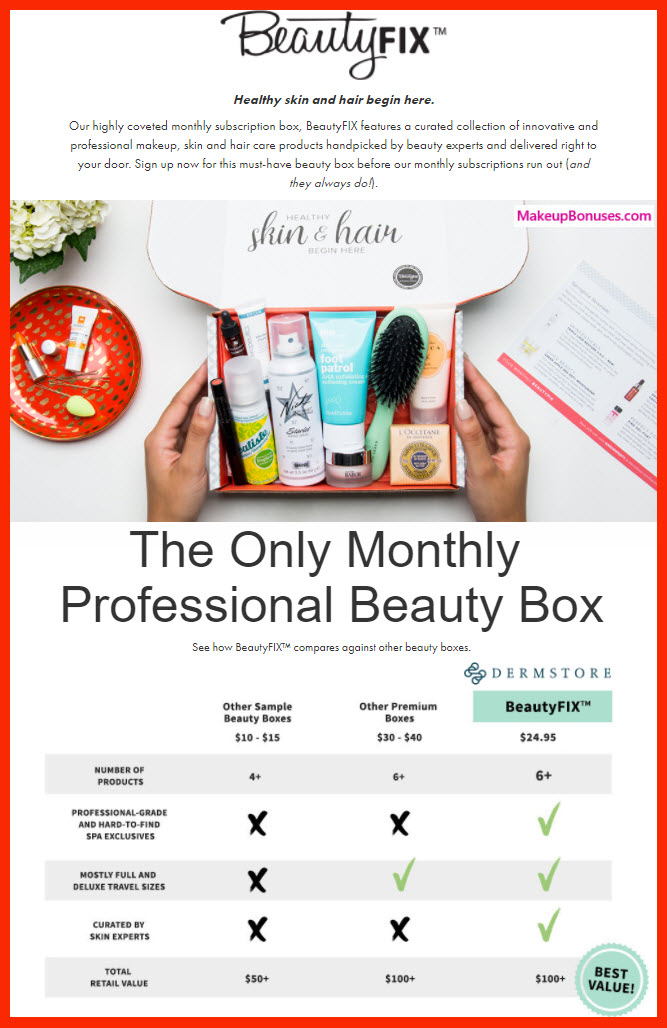 Beauty Box (5 items) as low as $9.16 / shipment
Beauty Box (4-5 Full Size items) as low as $19.25 / shipment
Beauty Box (4-5 Full Size items) as low as $17.50 / shipment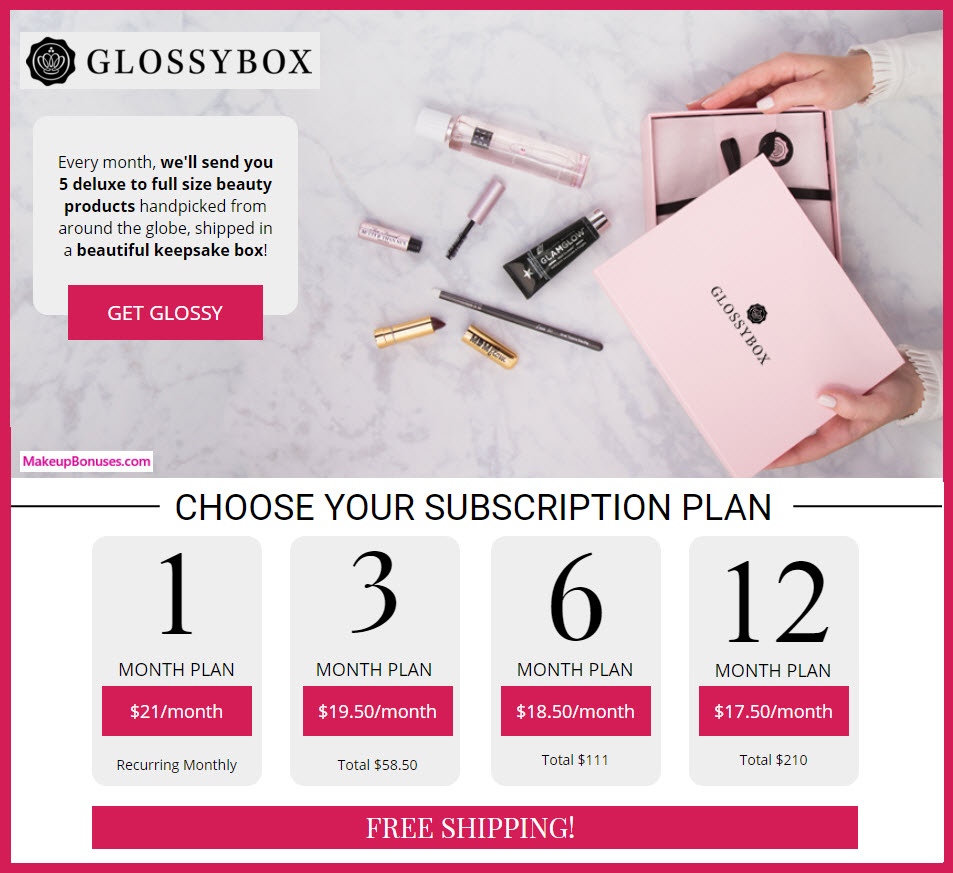 Beauty Box (5 items + pouch) $10 / shipment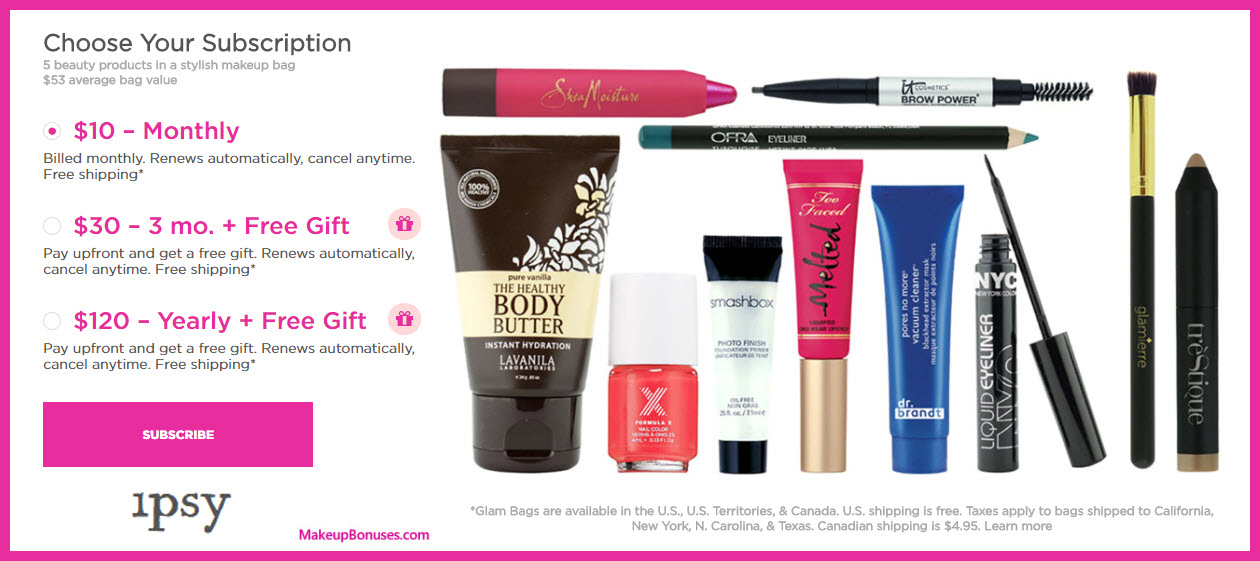 Beauty Box as low as $24.99 / shipment
Monthly Full Size Lip Product Beauty Box for $9.71 / shipment
Lip Balm & Fun Box – as low as $5.75 / shipment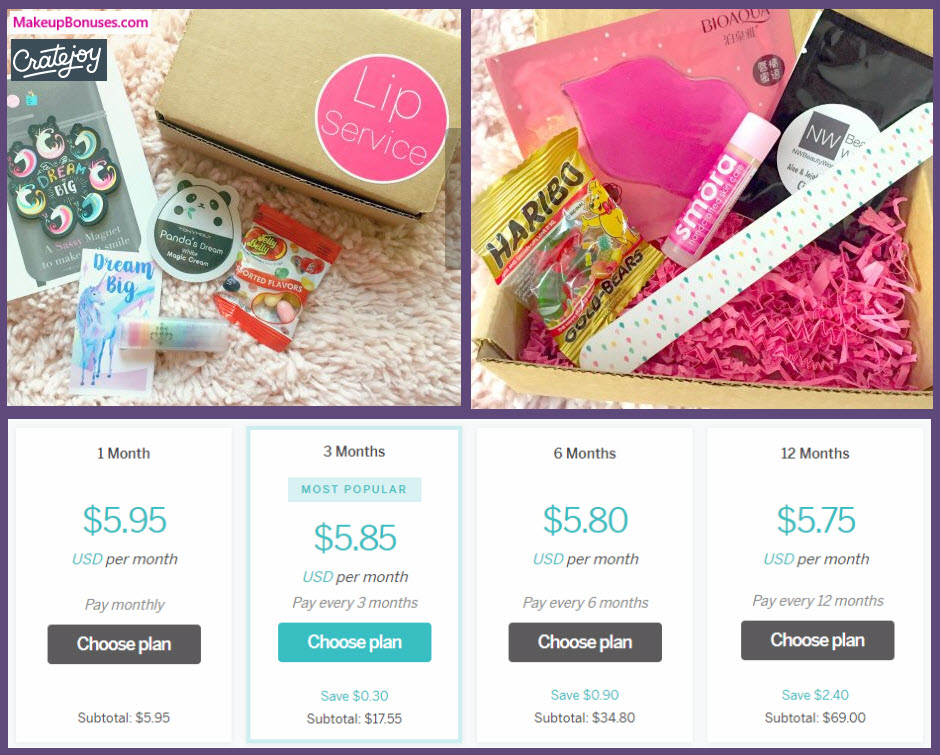 Makeup Brushes Beauty Box (3-8 makeup brushes) $19.99 / shipment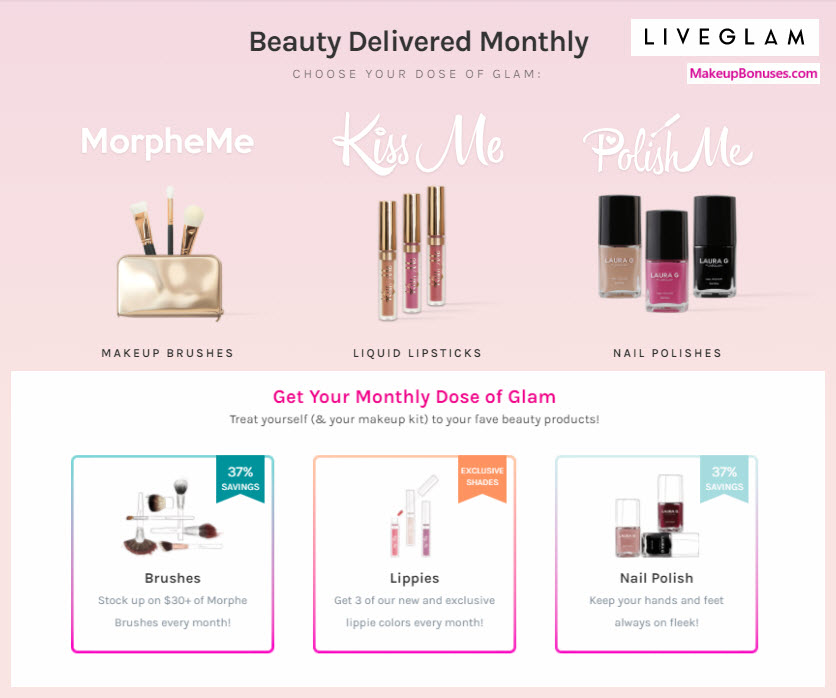 Beauty Box (6 premium items) as low as $16 / shipment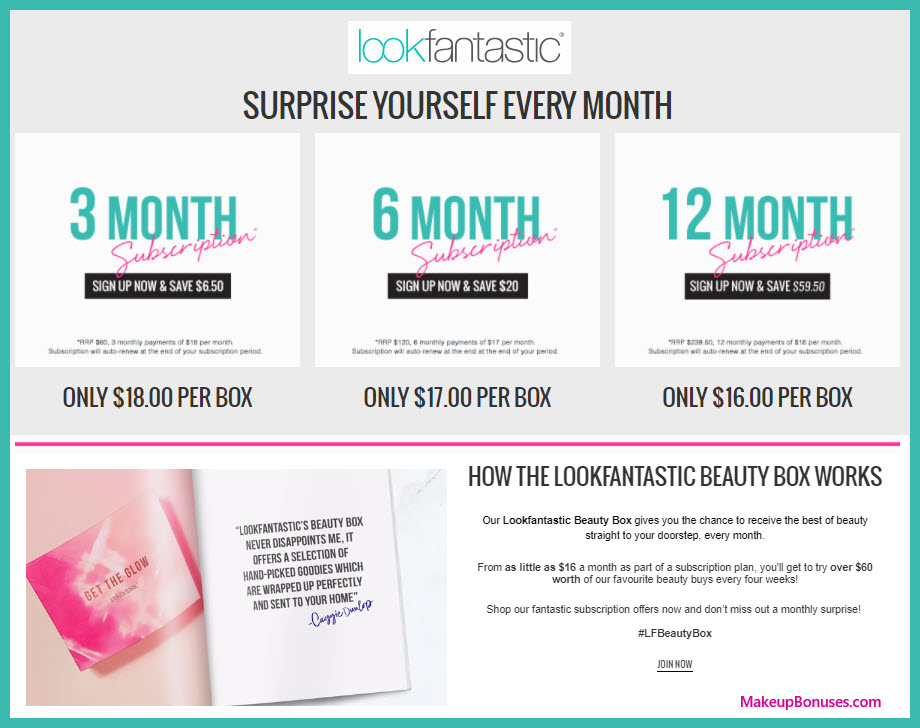 Beauty Box (6 items & pouch) $15 each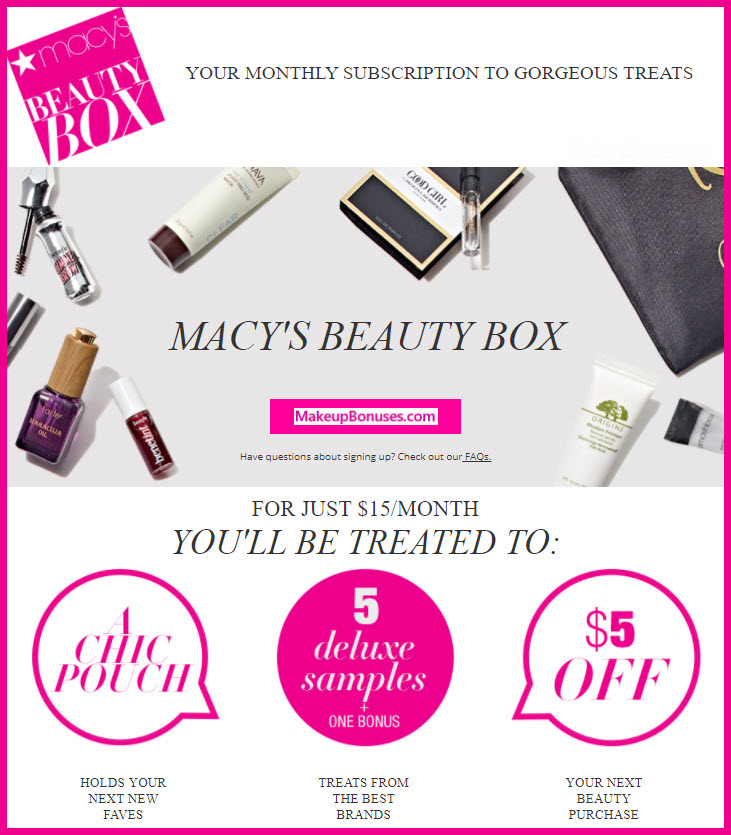 Quarterly Fashion, Beauty, & Home Box (5-6 Full Size items) as low as $67.50 / shipment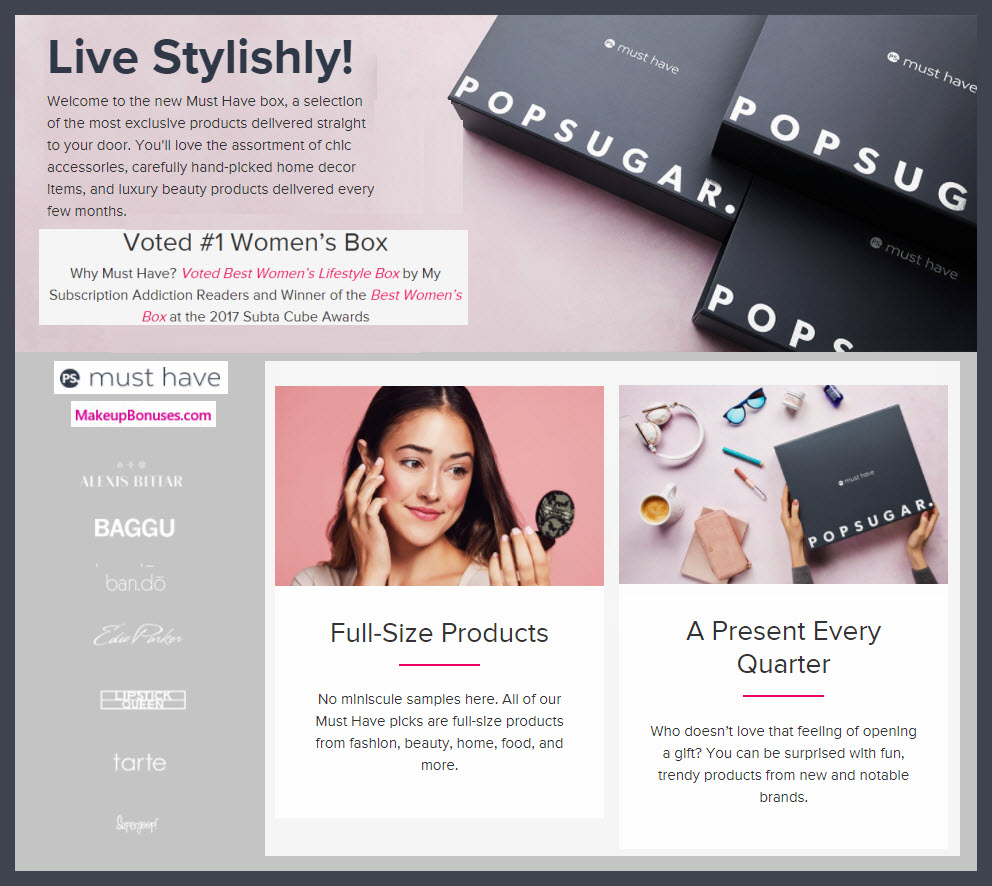 Beauty Box (5 items, fragrance bonus, cosmetics pouch) $10 each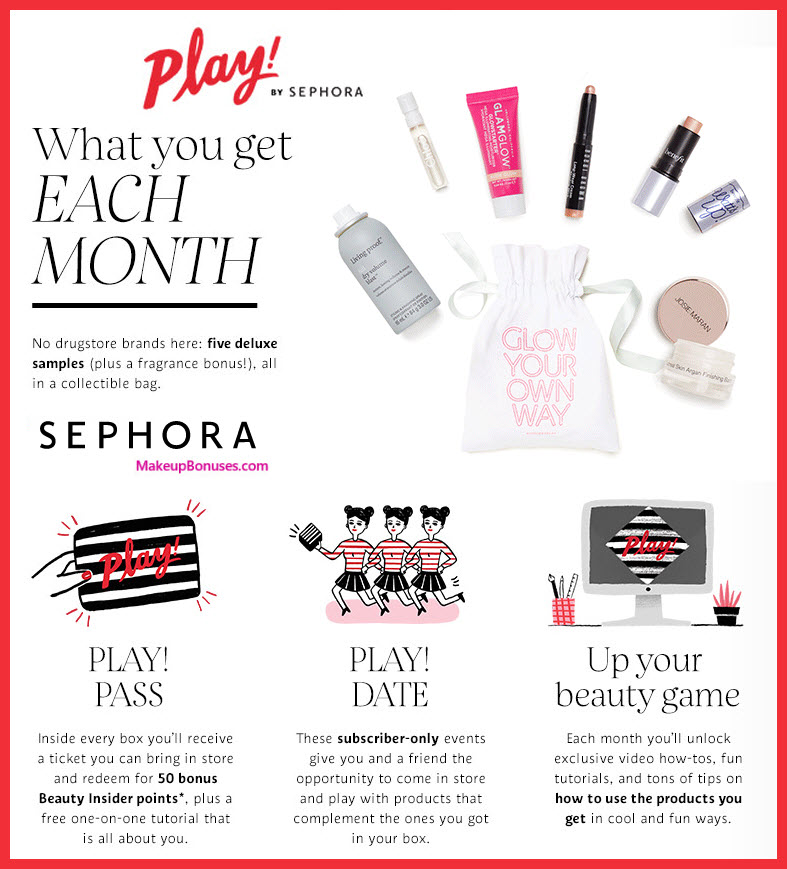 Skincare Box $29.99 / shipment
Beauty Box (4-7 beauty items) – as low as $18.50 / shipment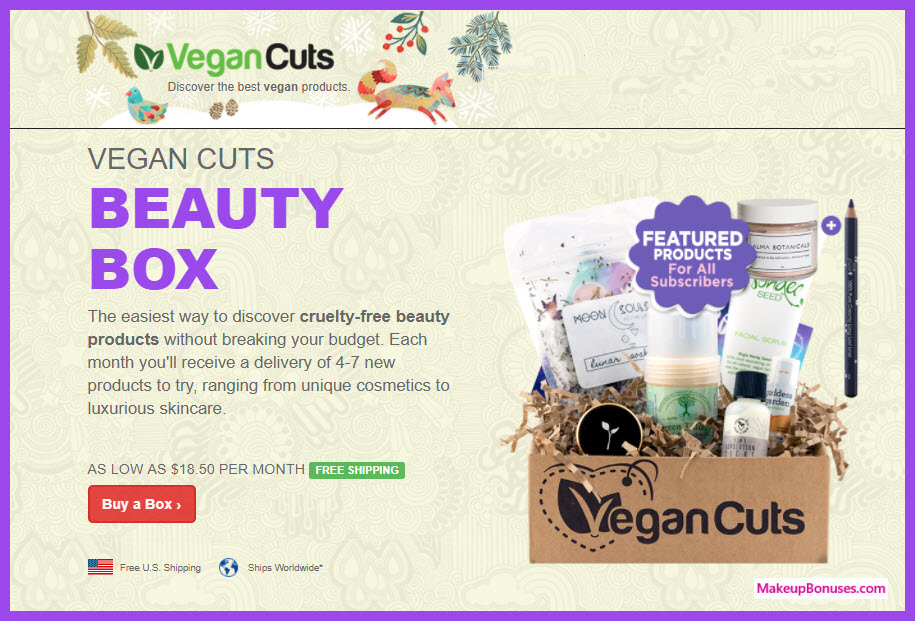 Makeup Box (4 vegan full size makeup items) – as low as $37.50 / shipment
See more 2017 beauty & grooming themed gift ideas:
#christmas2017   #holidaygifts2017