131 Stores with Free Beauty Birthday Treats!
There are dozens of companies who give away Free Makeup and Skincare Gifts each year for your birthday (or anniversary)! Check out these offers from 130+ stores for free birthday gifts, free services, or special coupon discounts! As promotional email lists can be prepared weeks in advance, be sure to sign up early (4-6 weeks in advance) to ensure you get your birthday treats. Enjoy!
Plus… Scroll to the end for some bonus non-beauty birthday freebies!

A · B · C · D · E · F · G · H · I · K · L · M · N · O · P · R · S · T · U · V · W · Y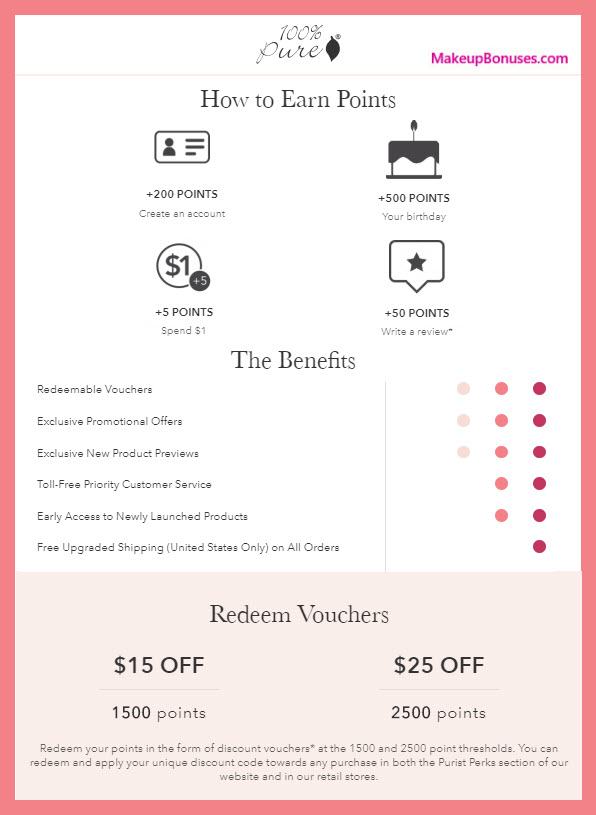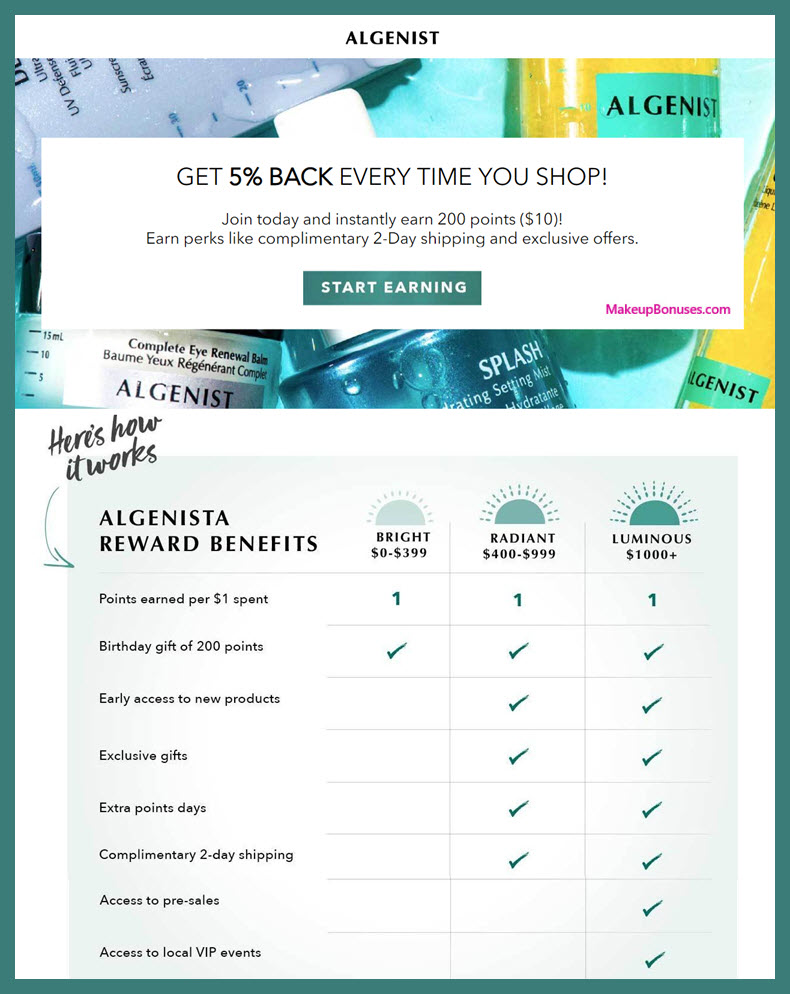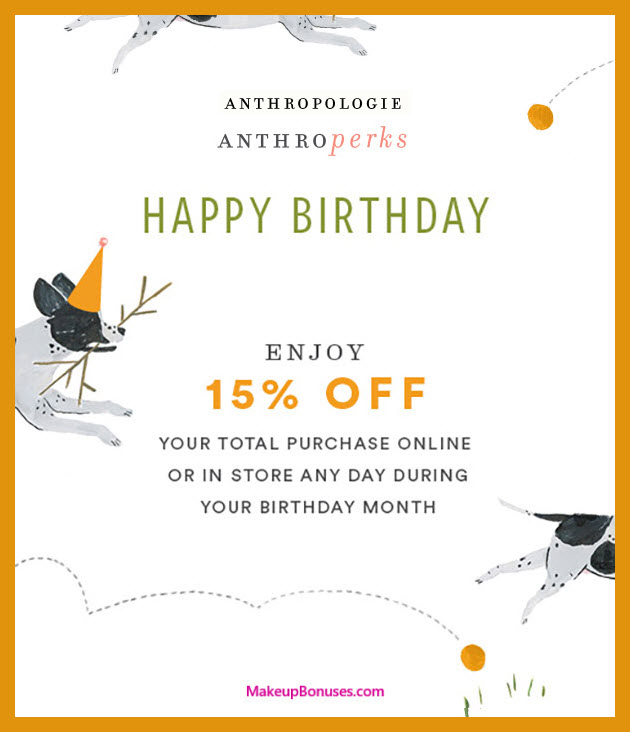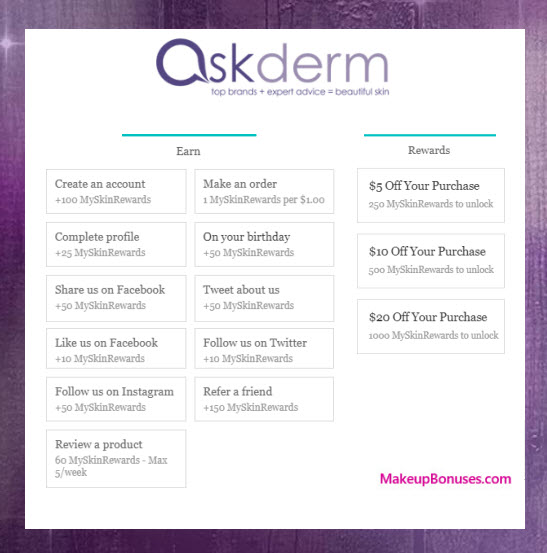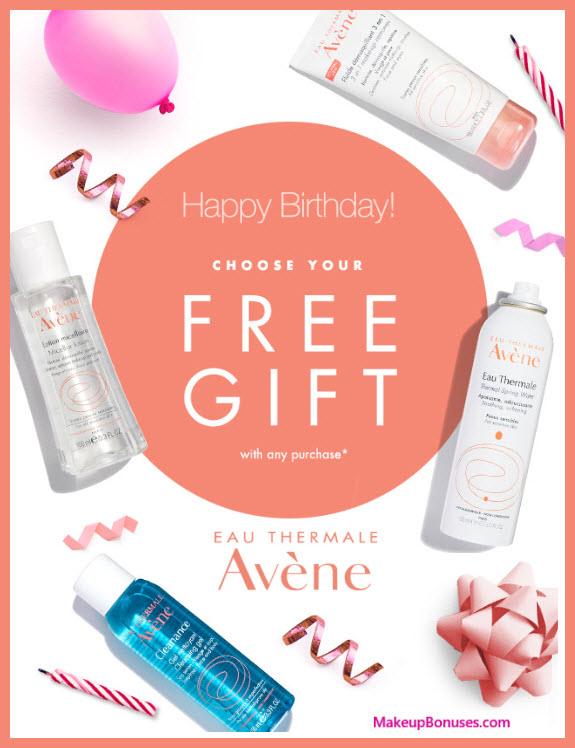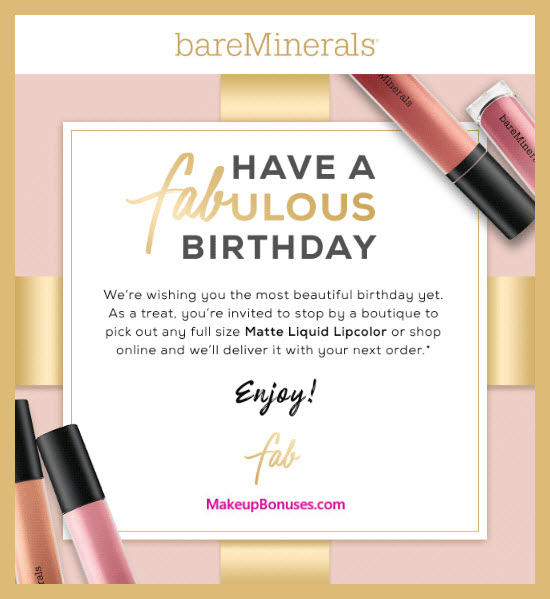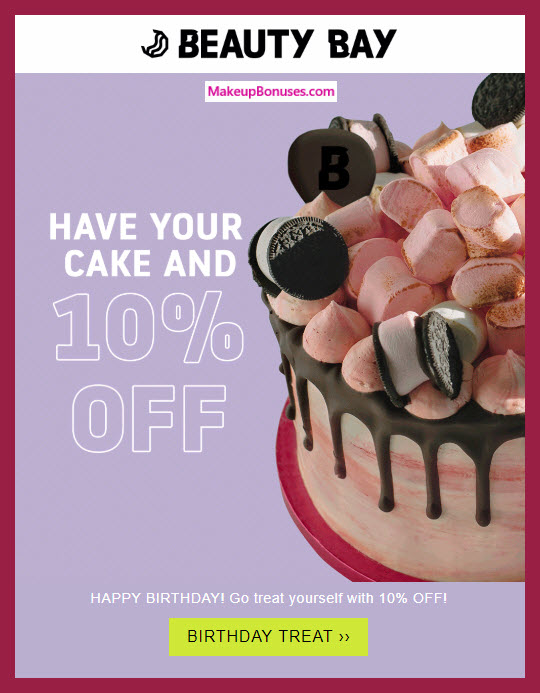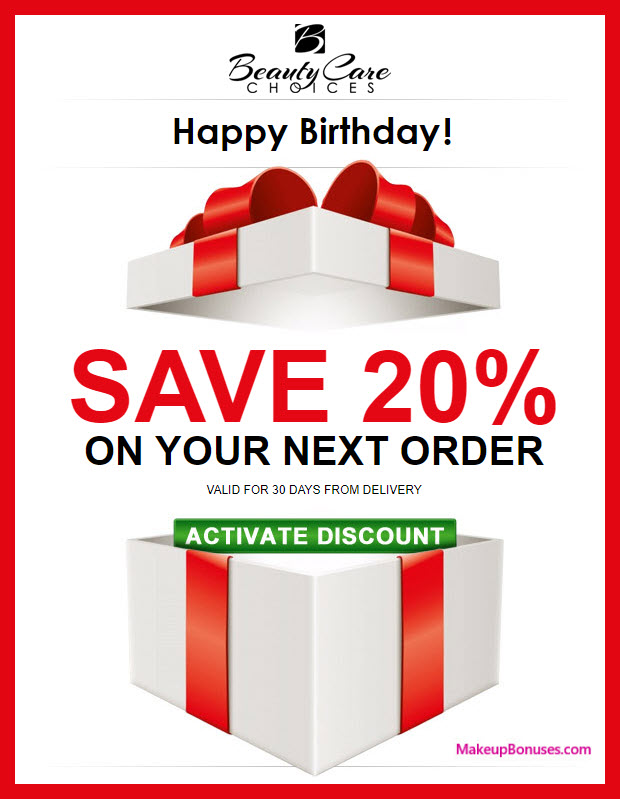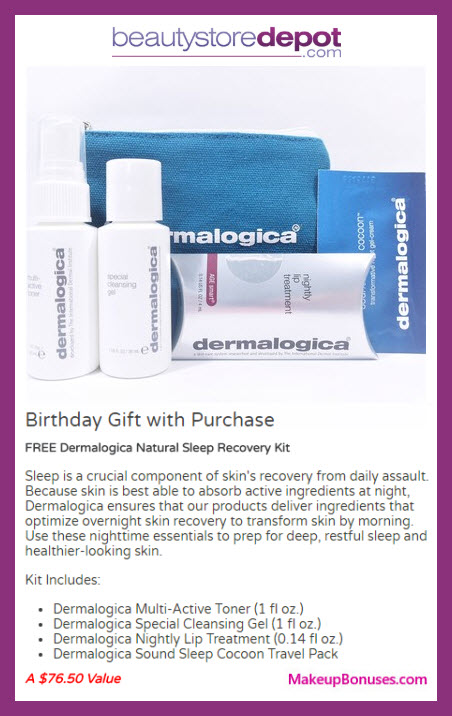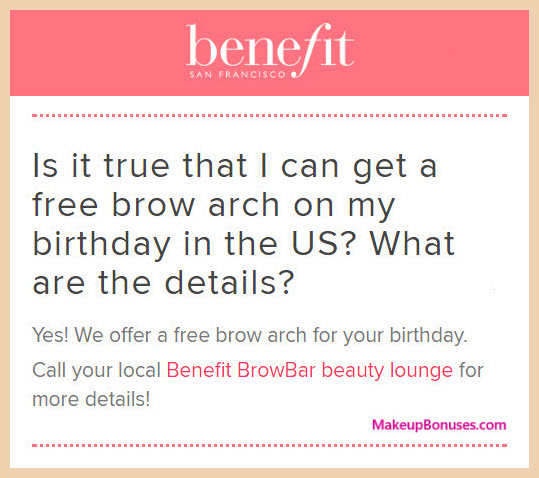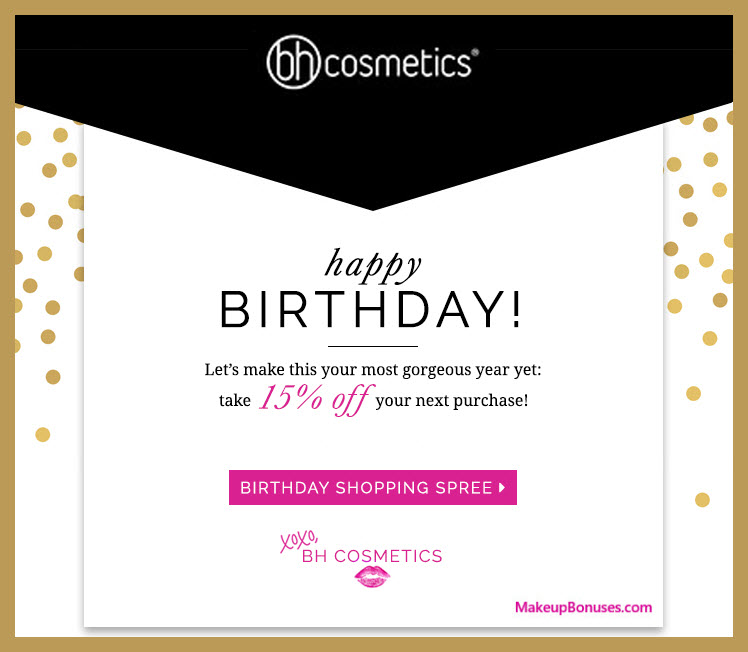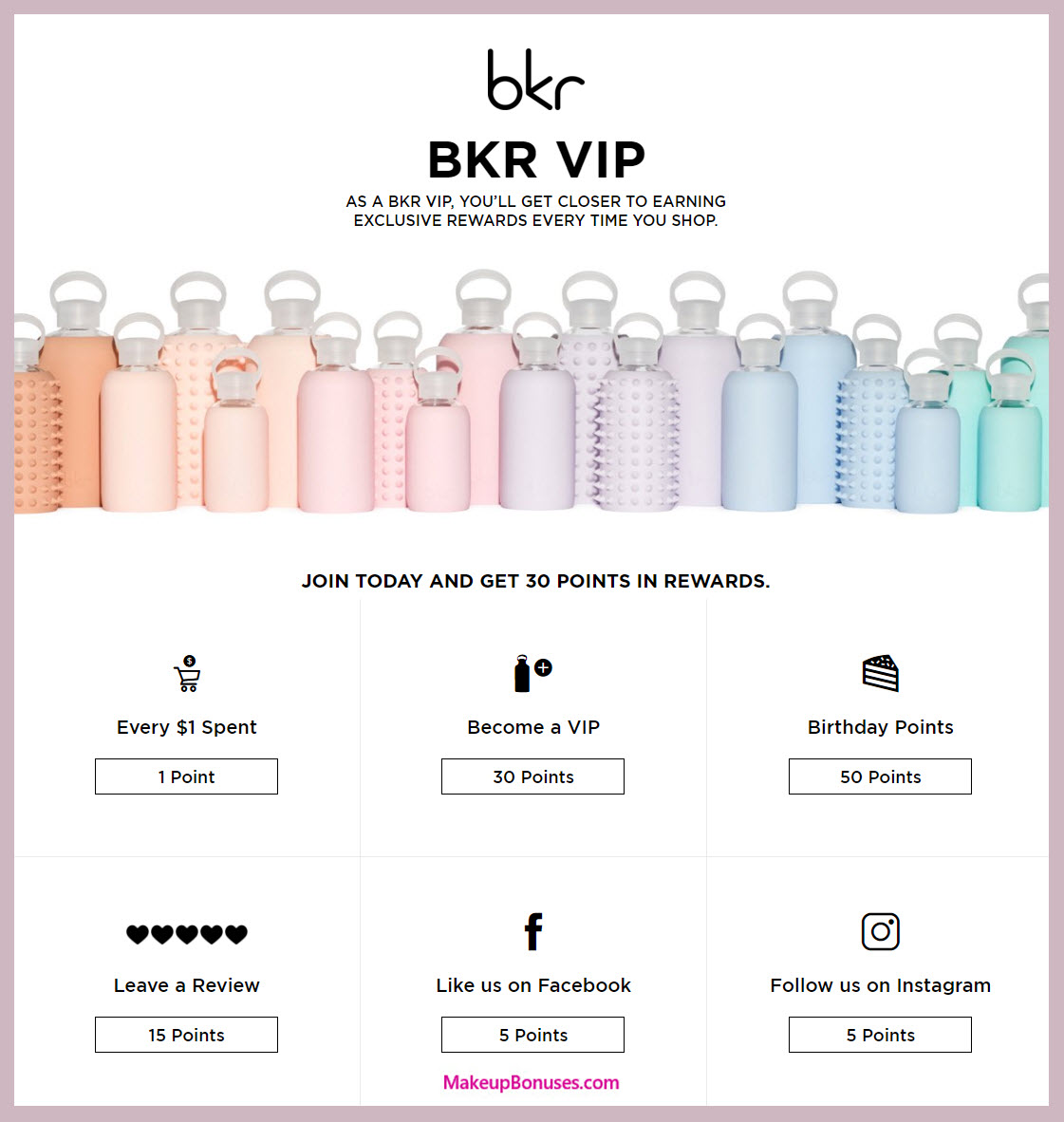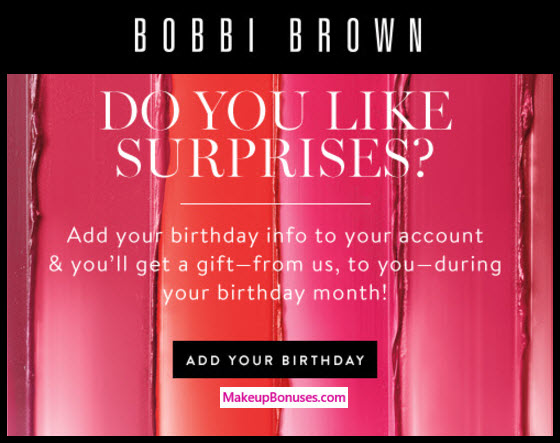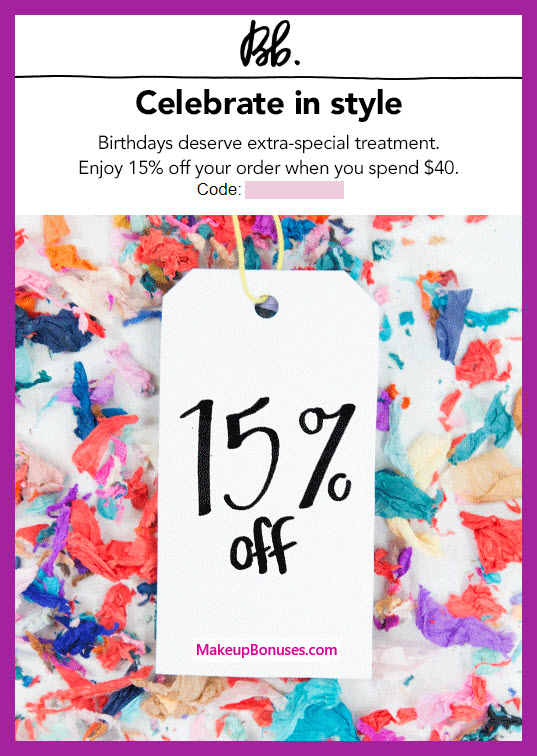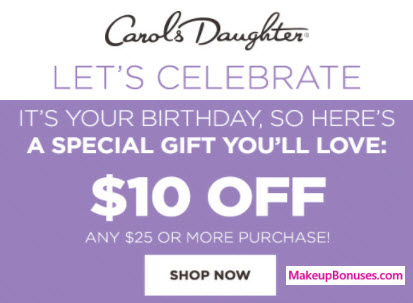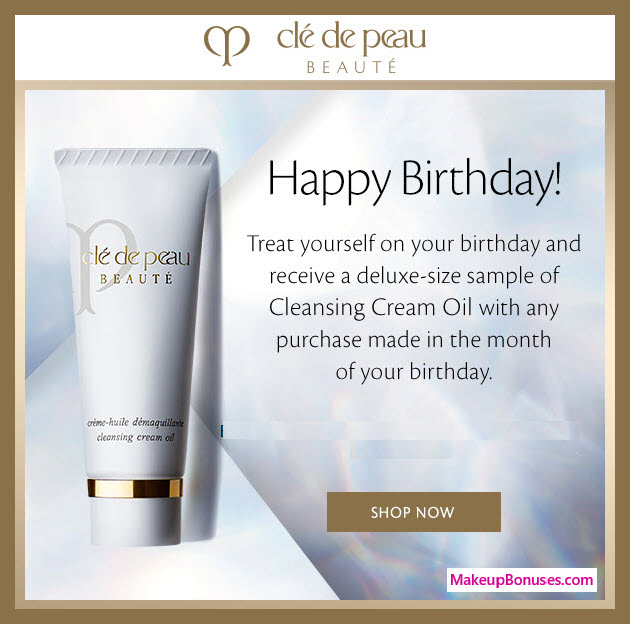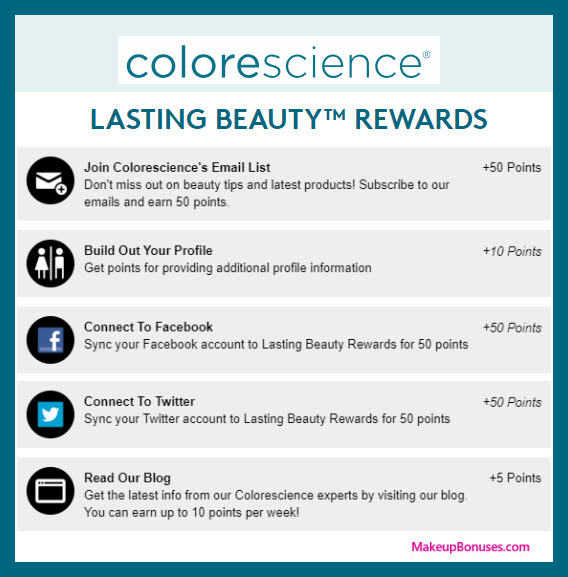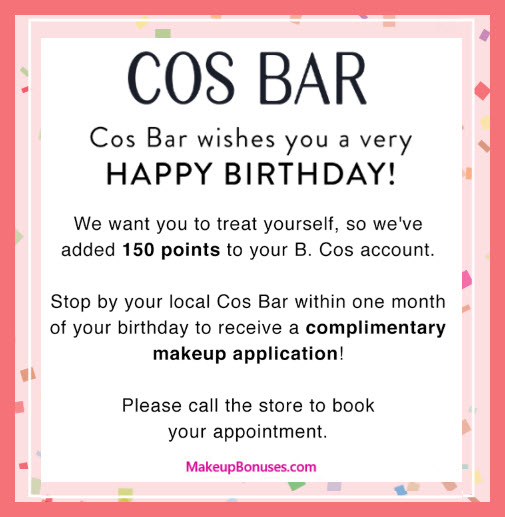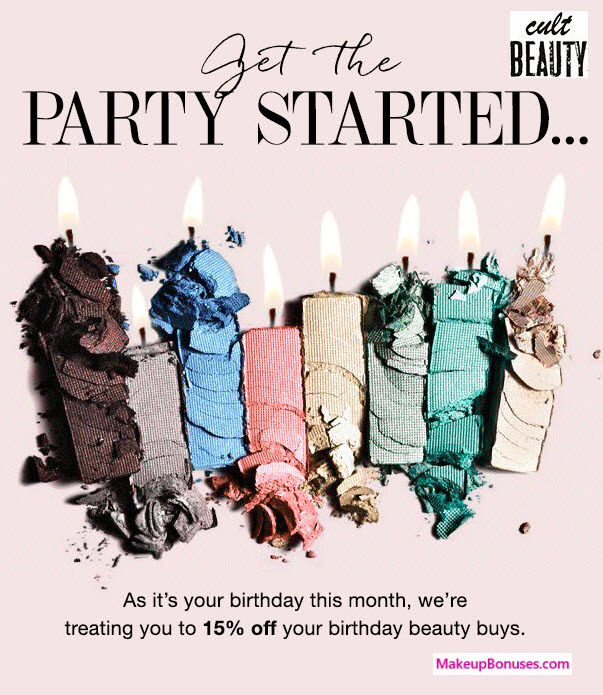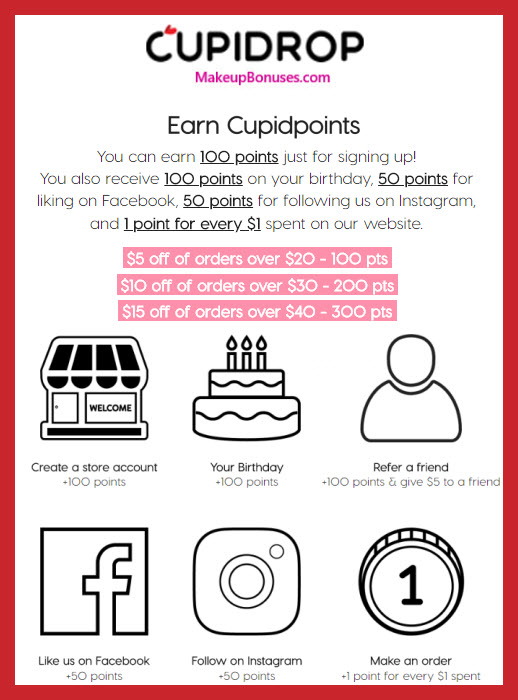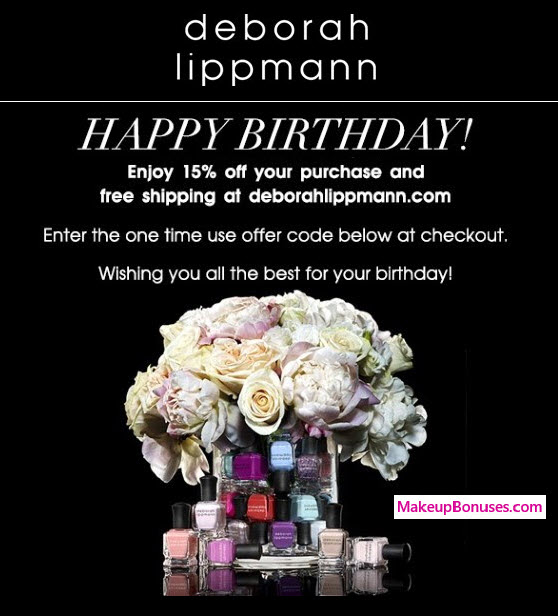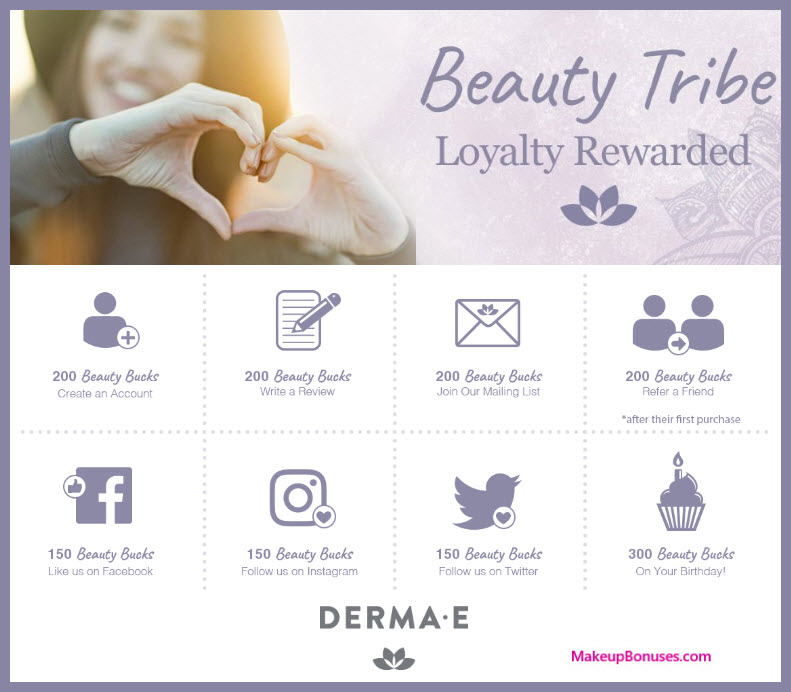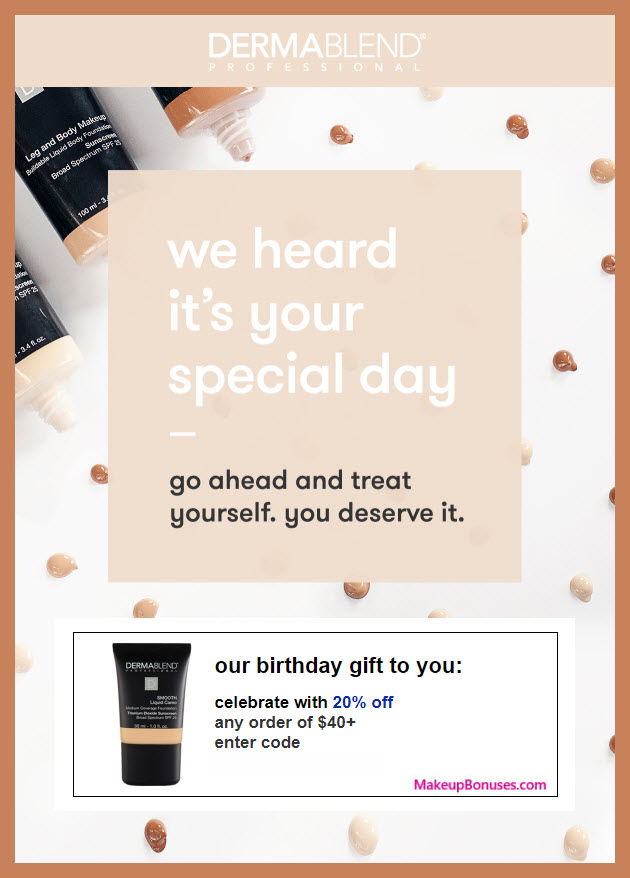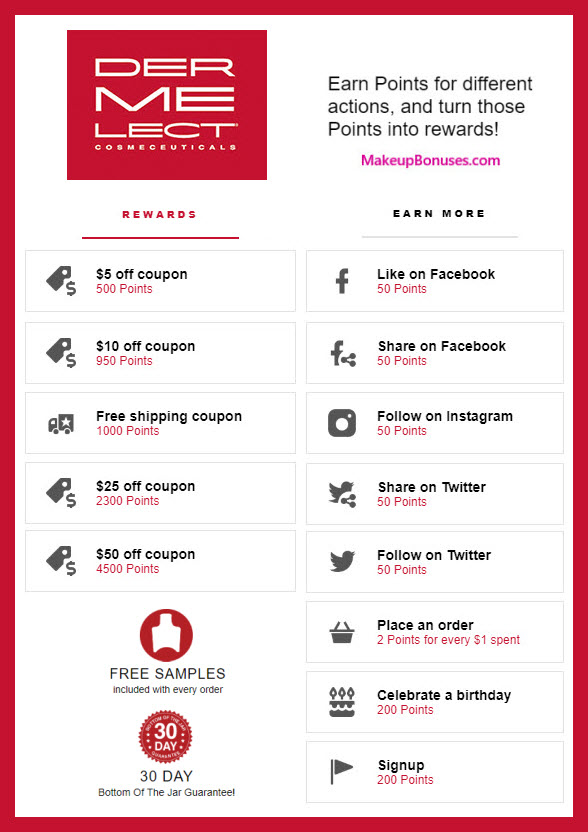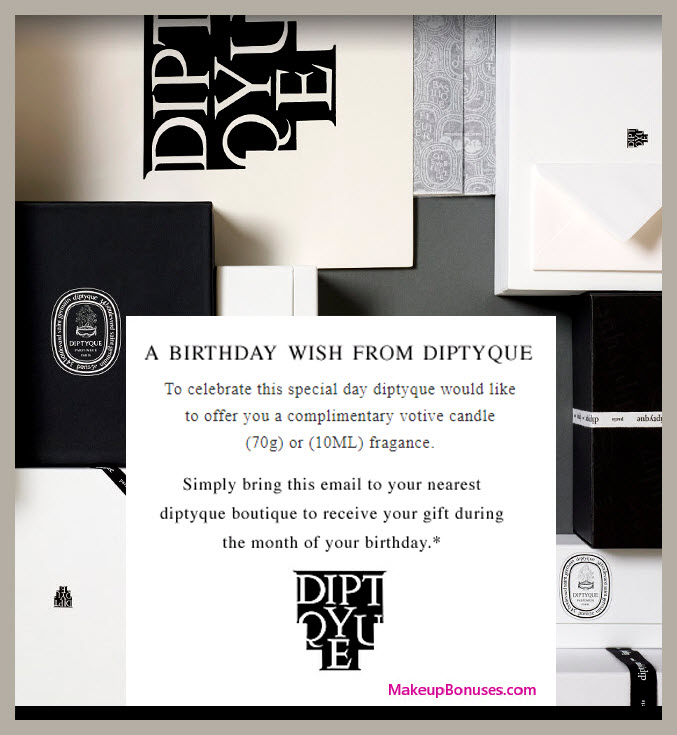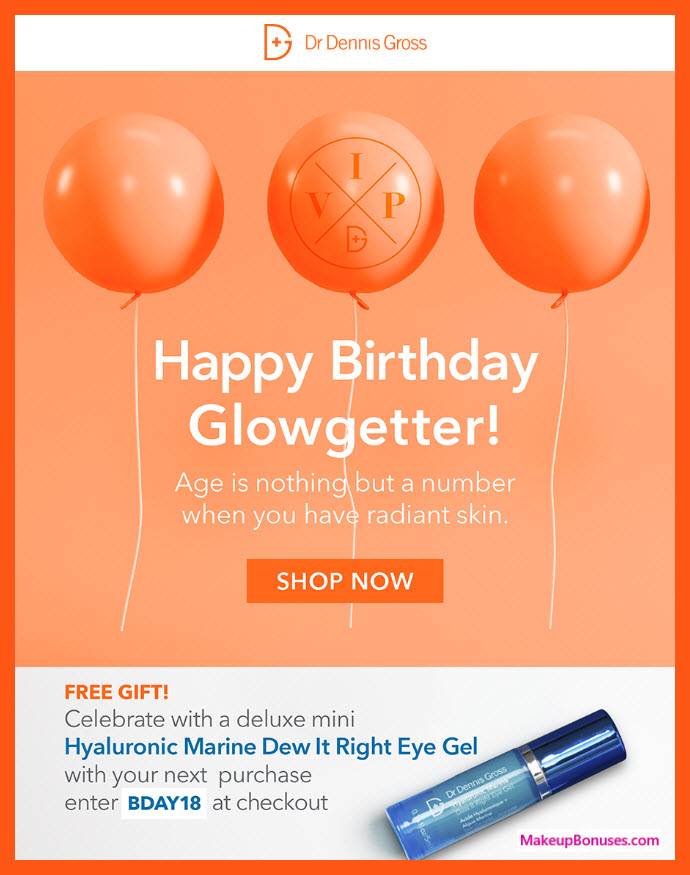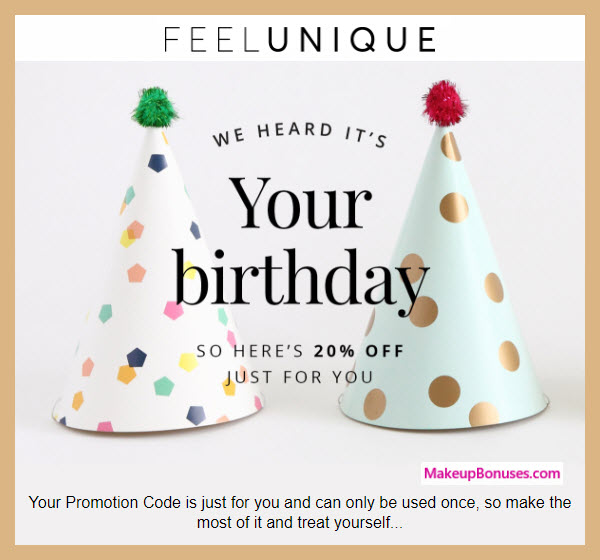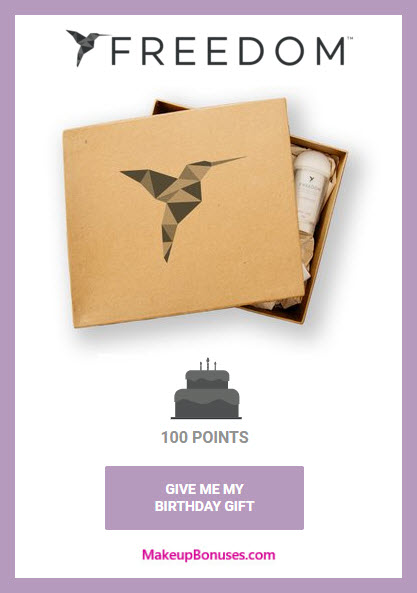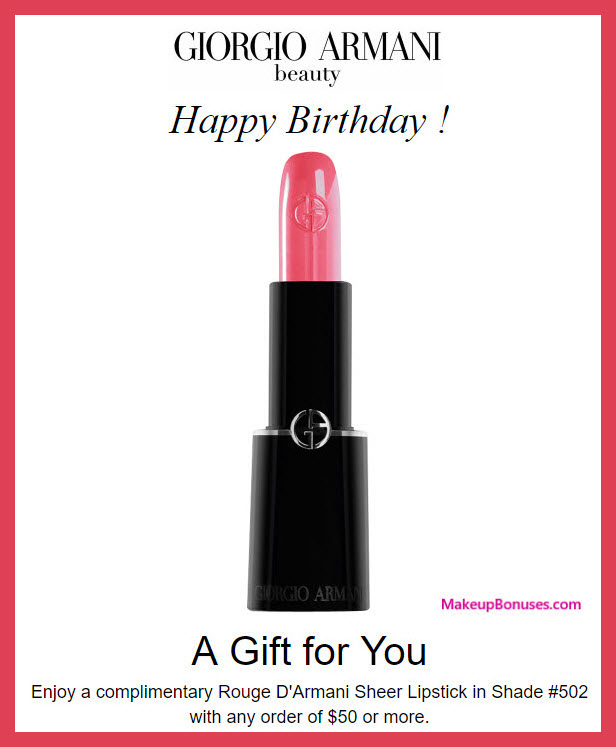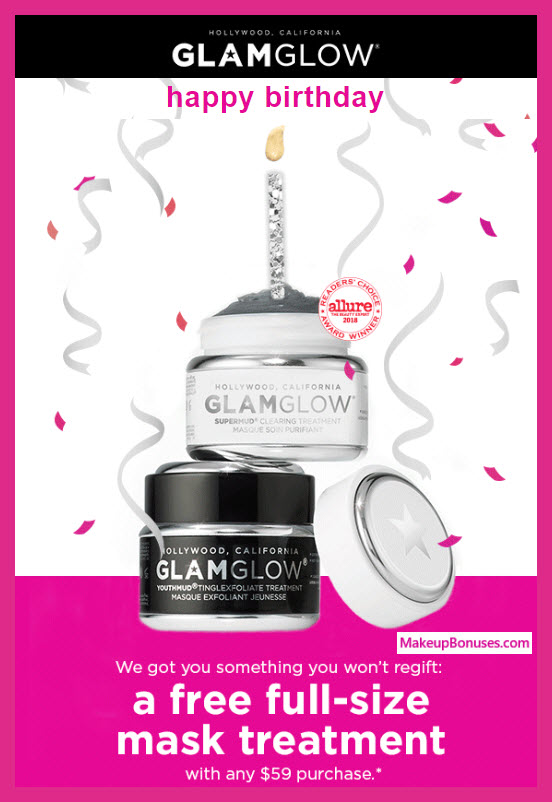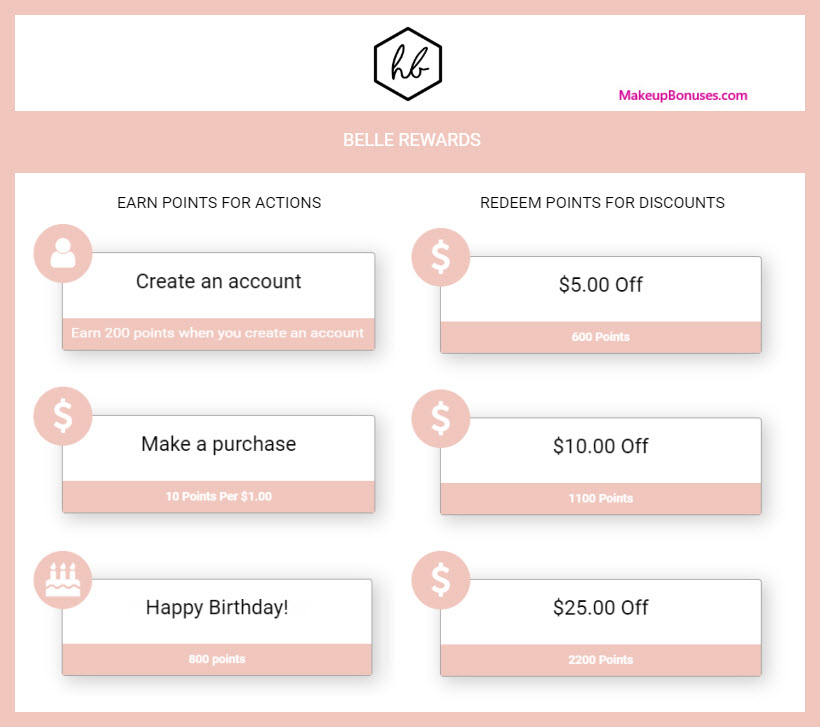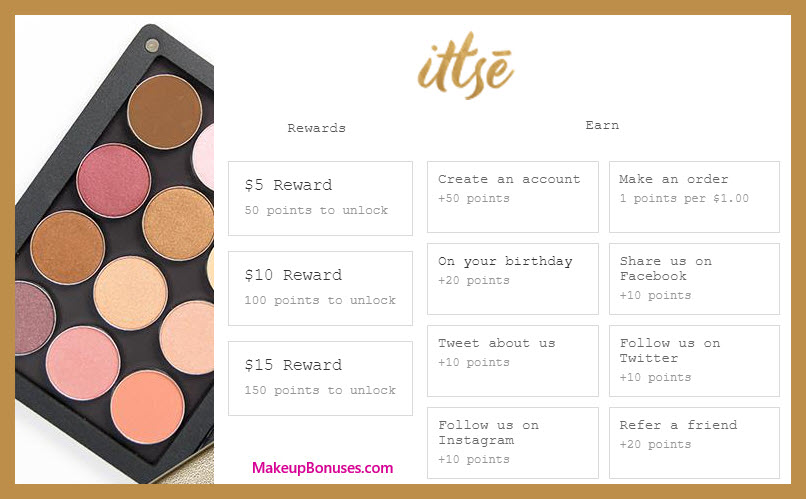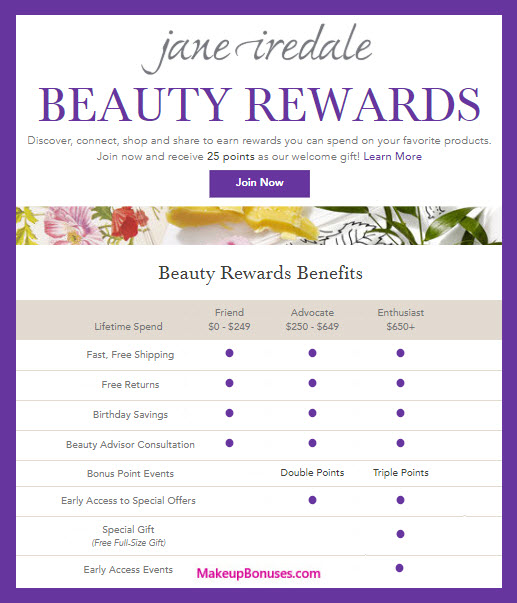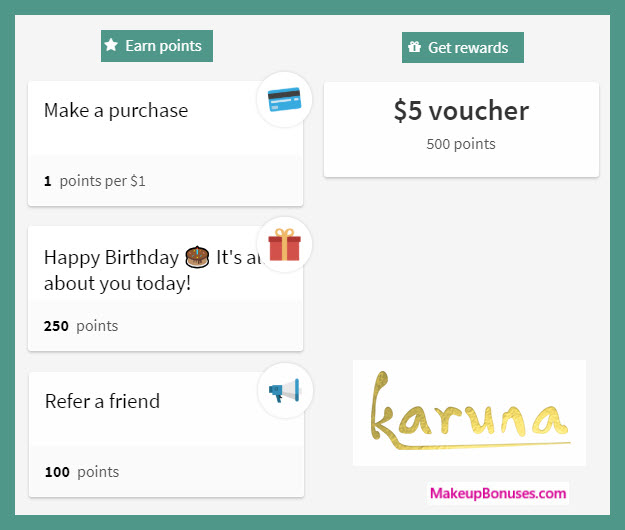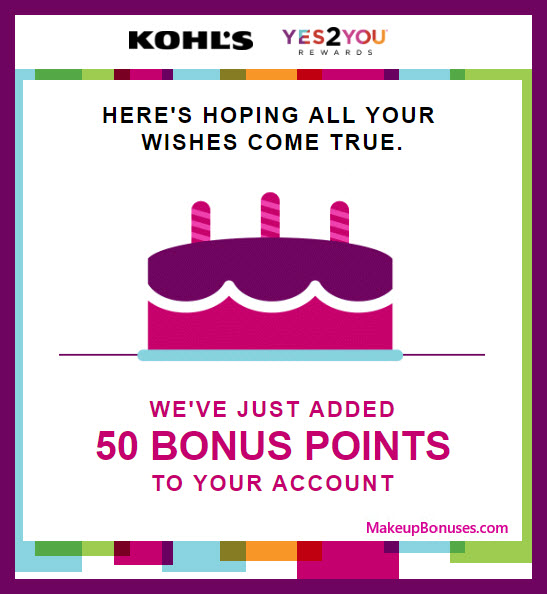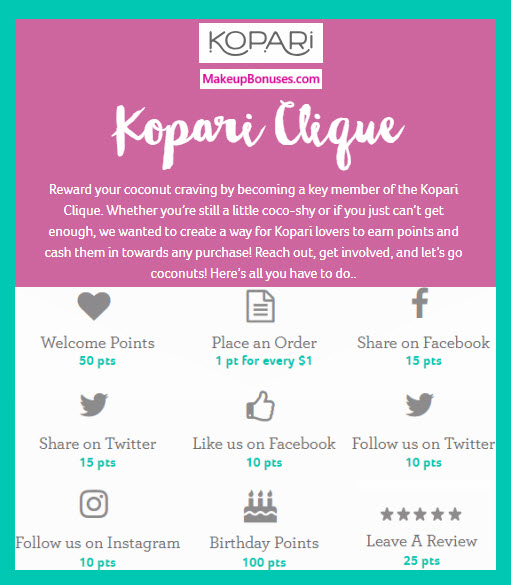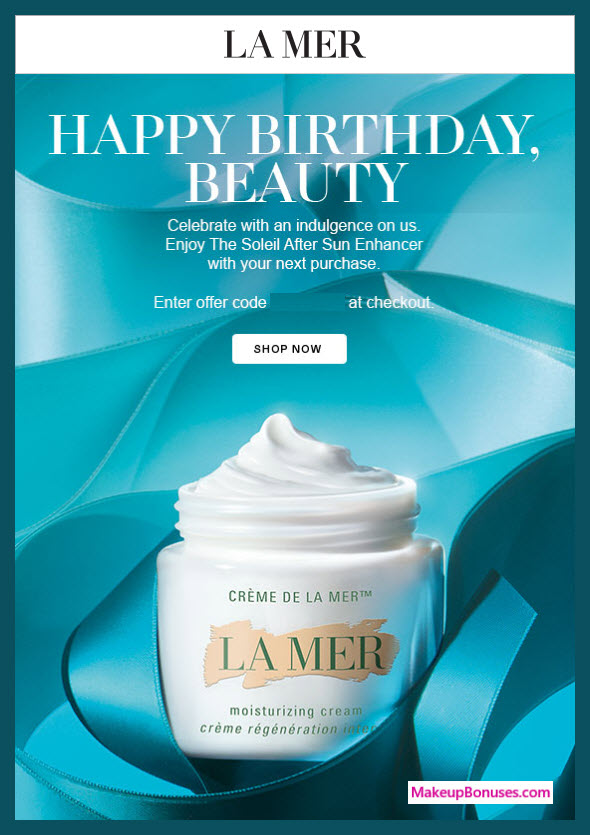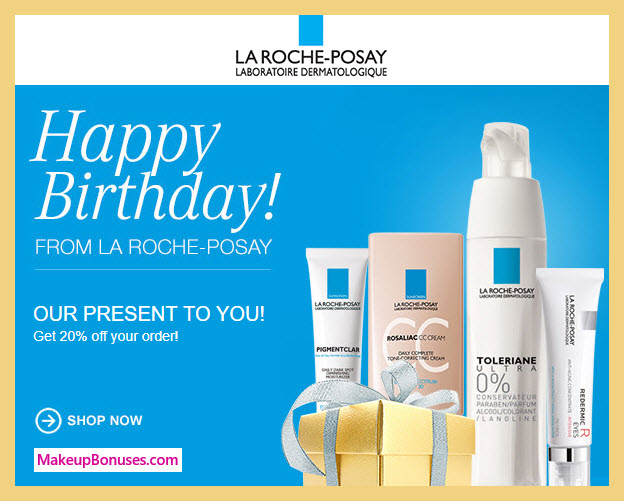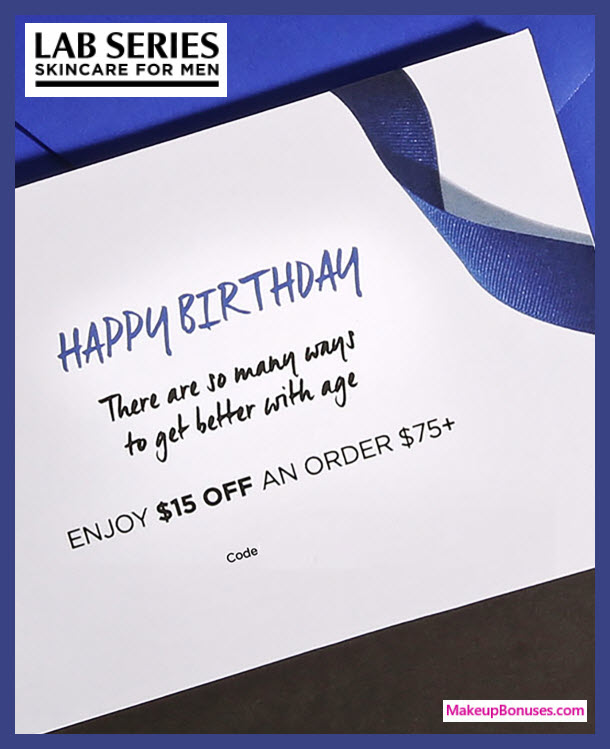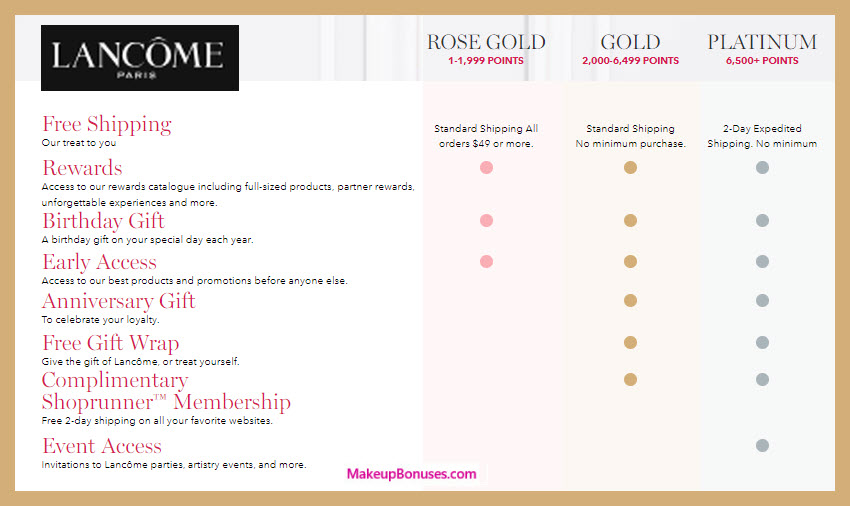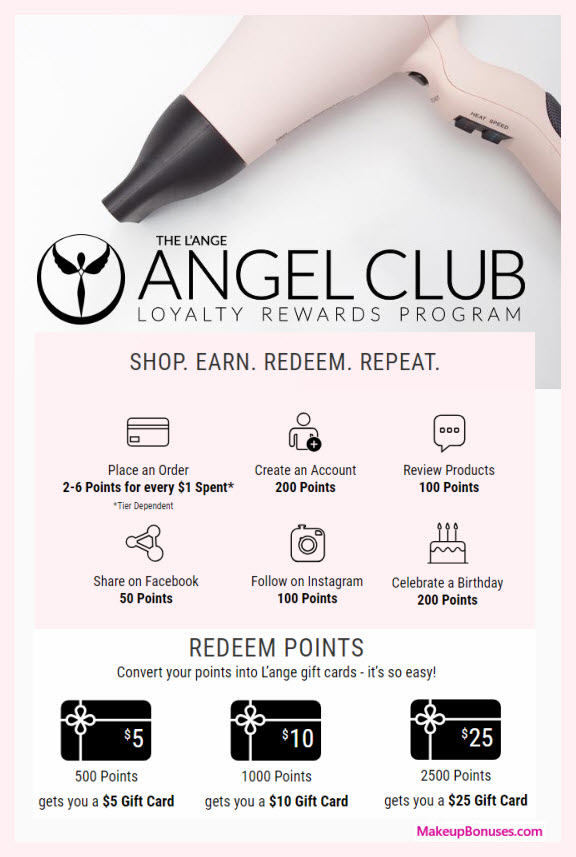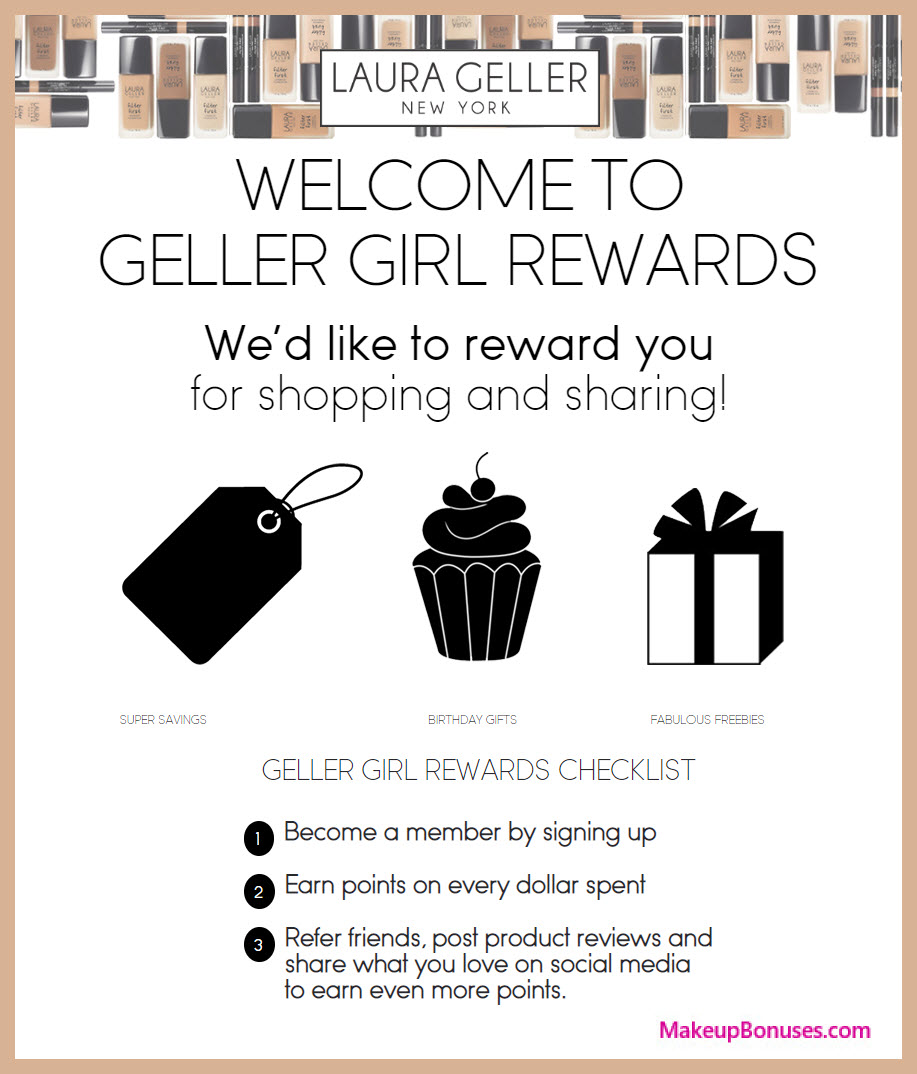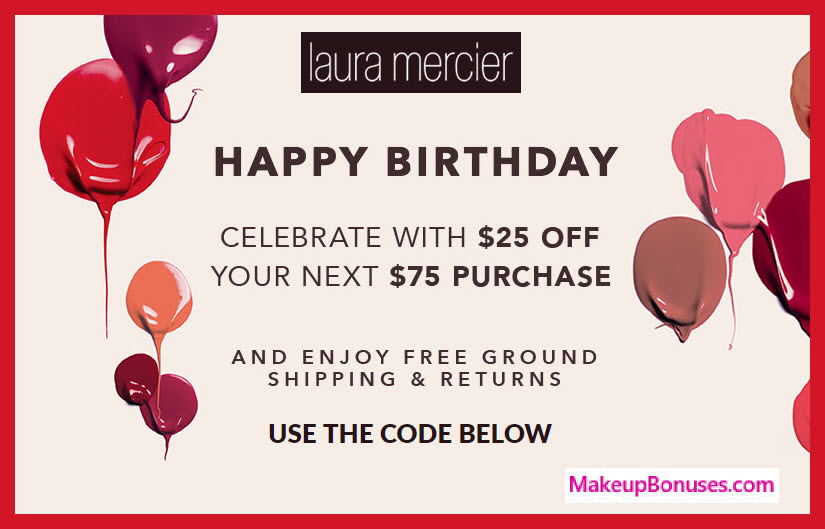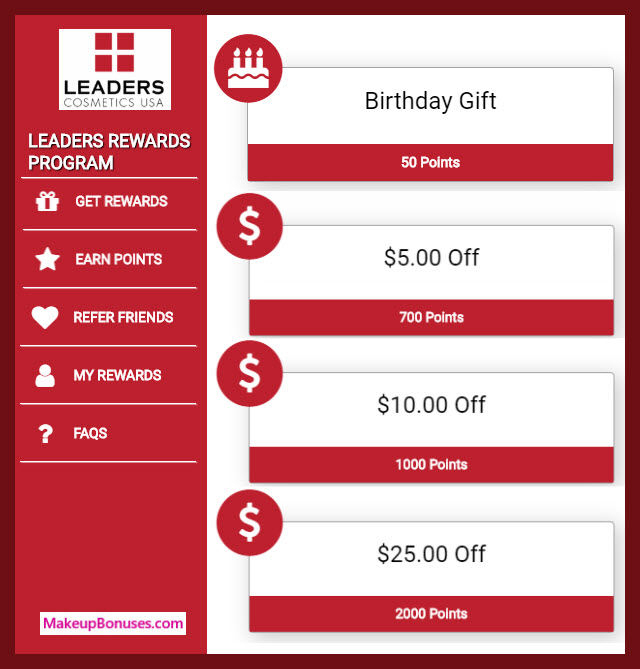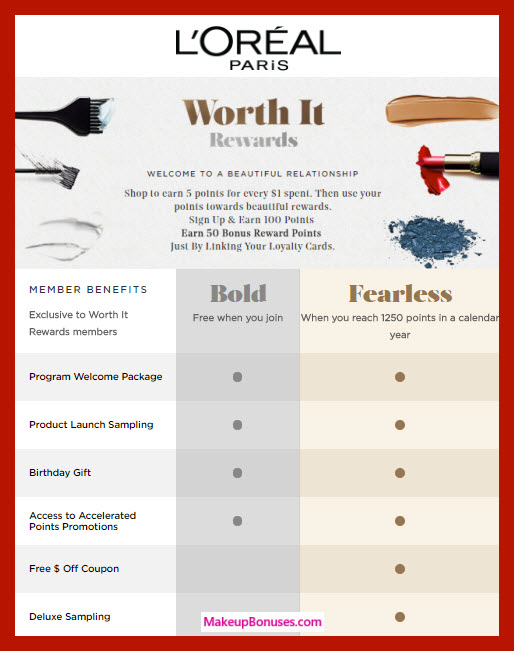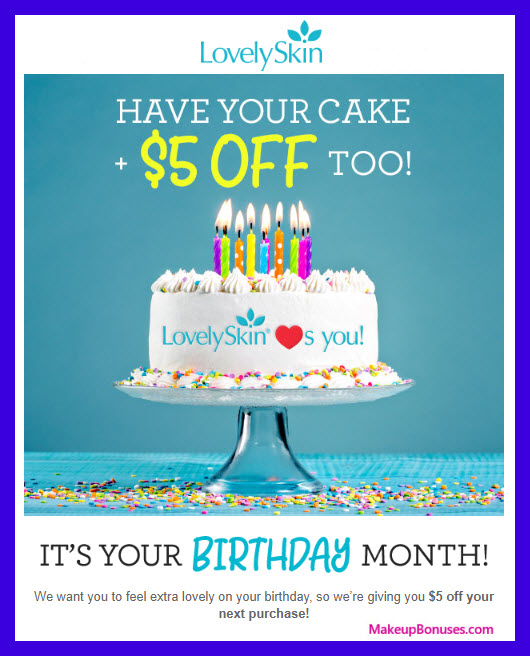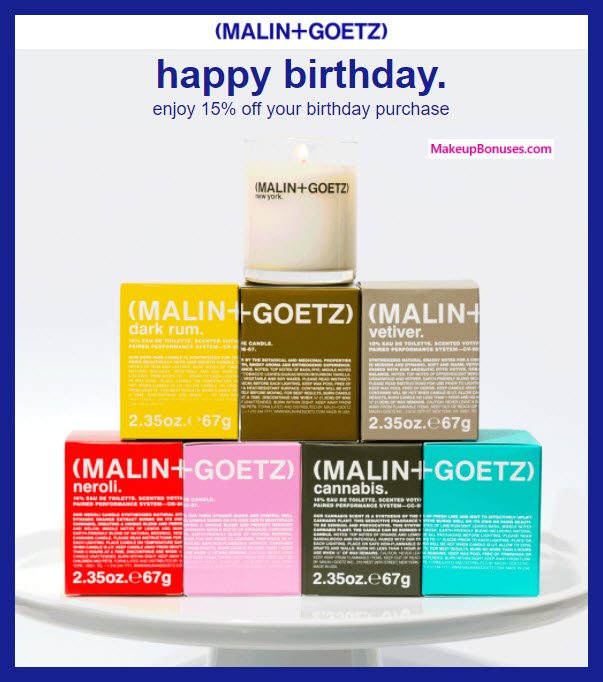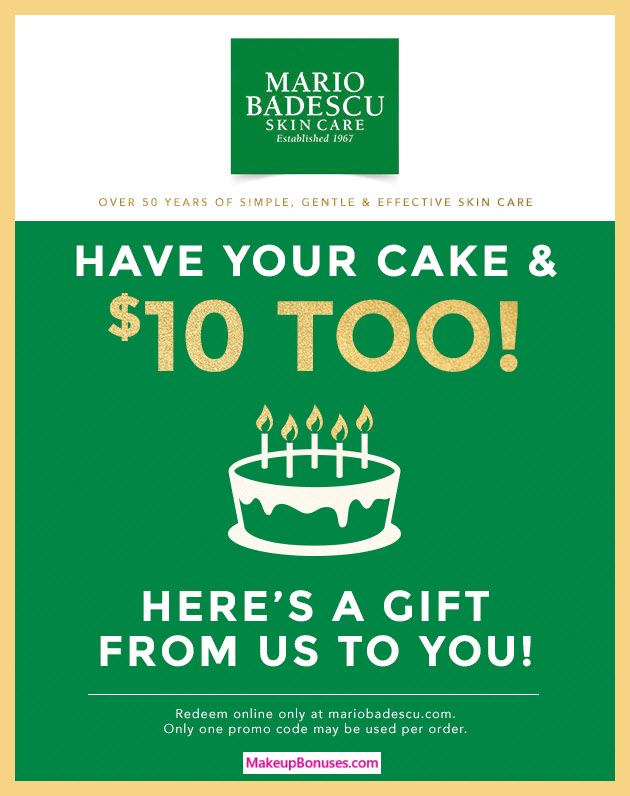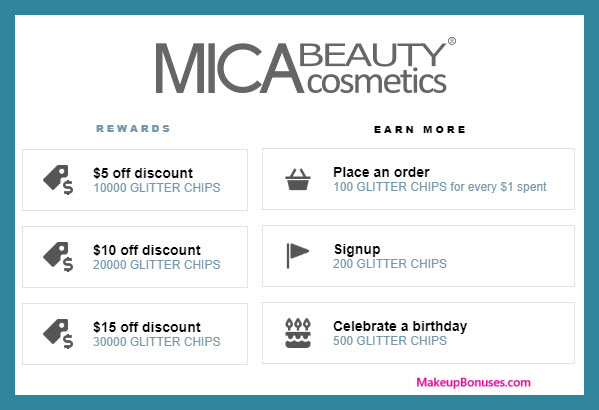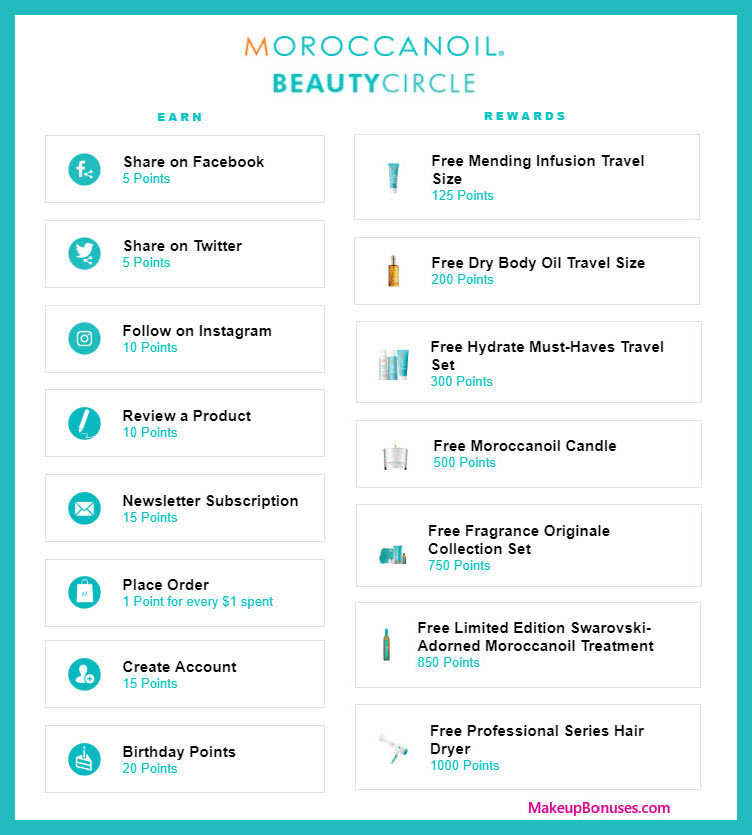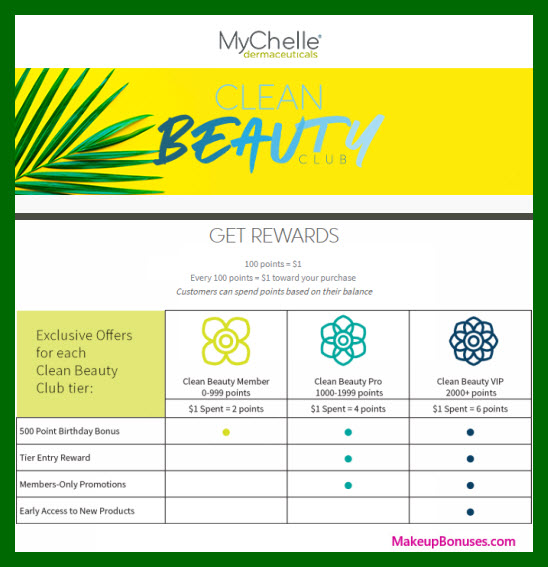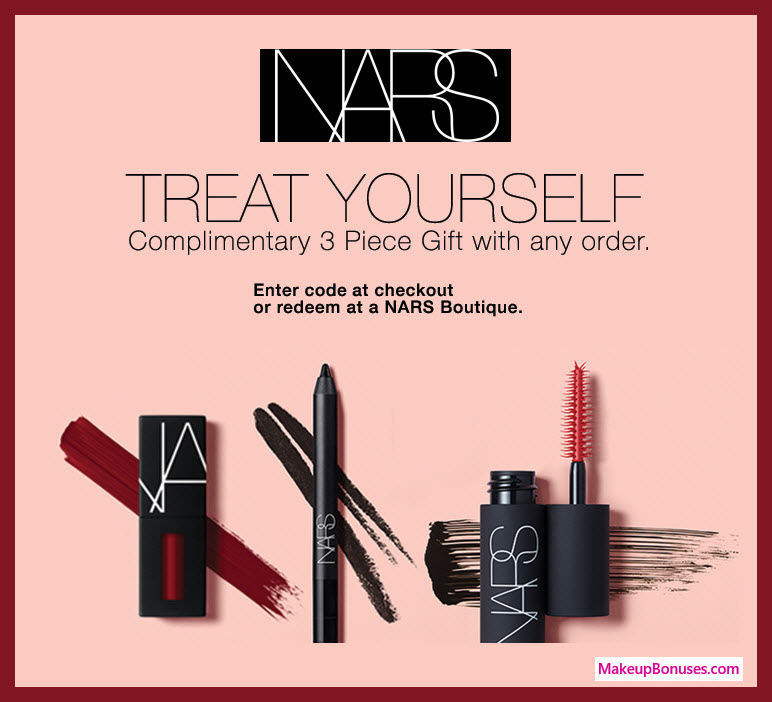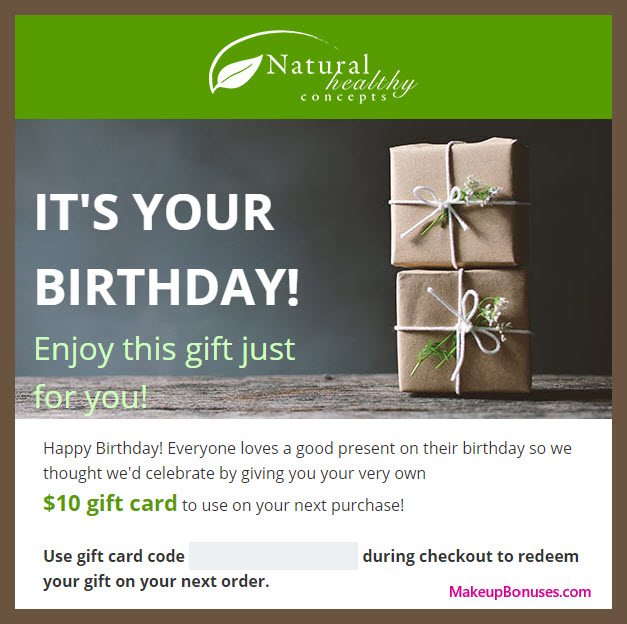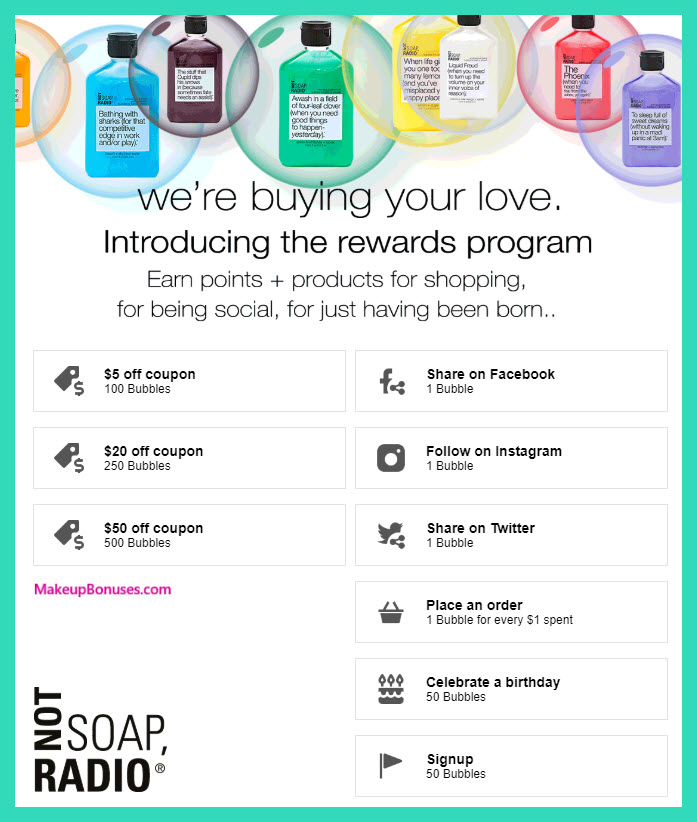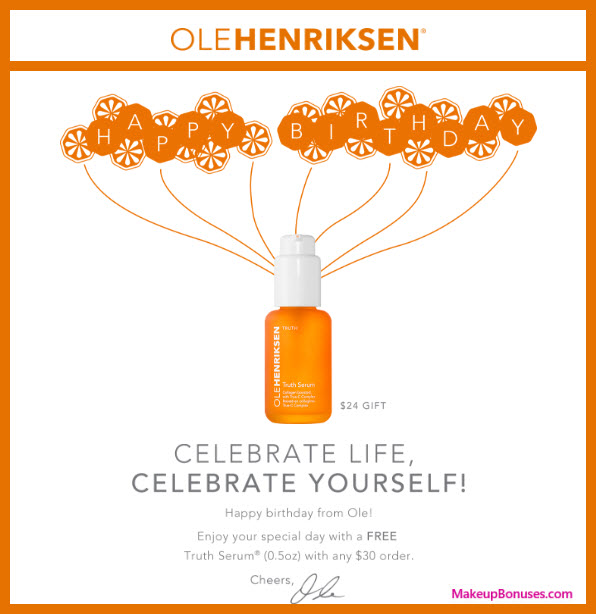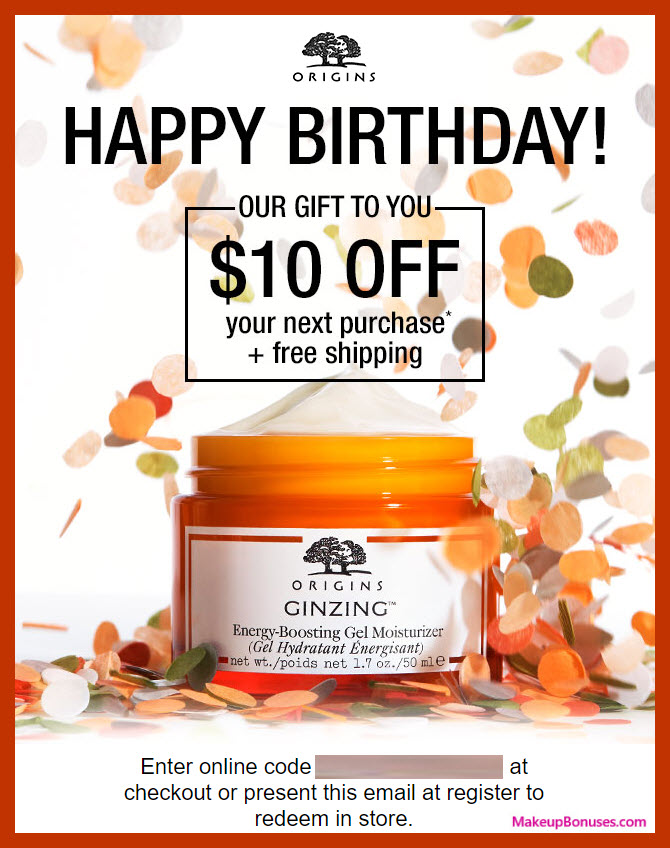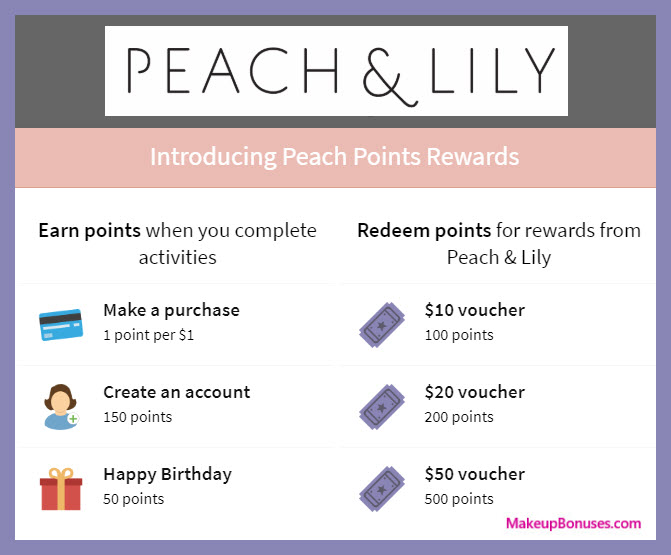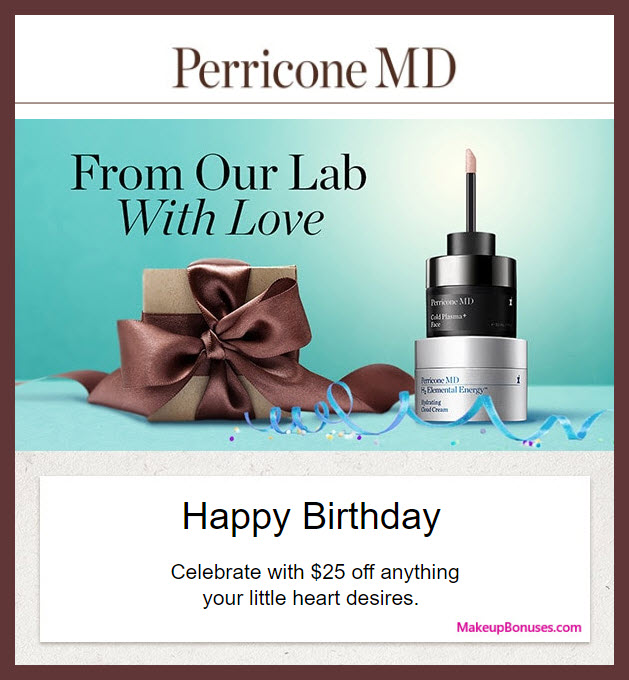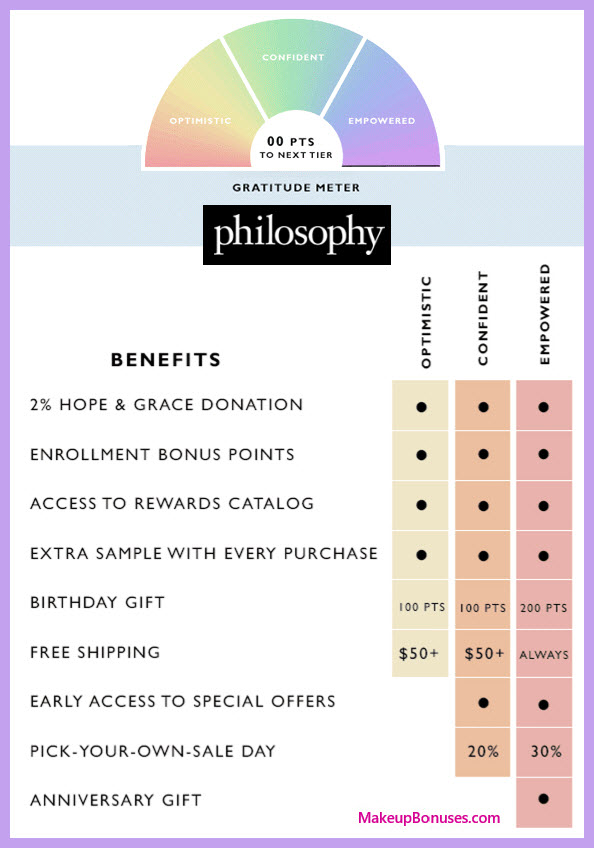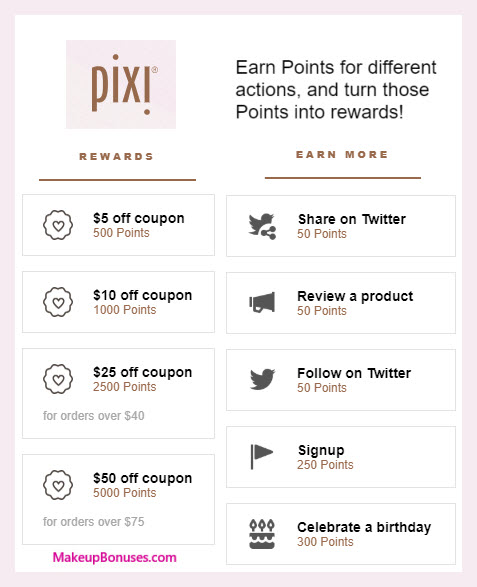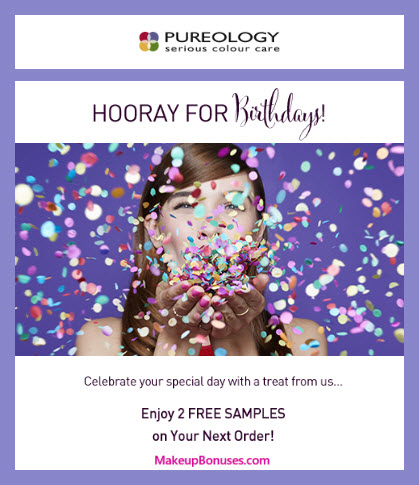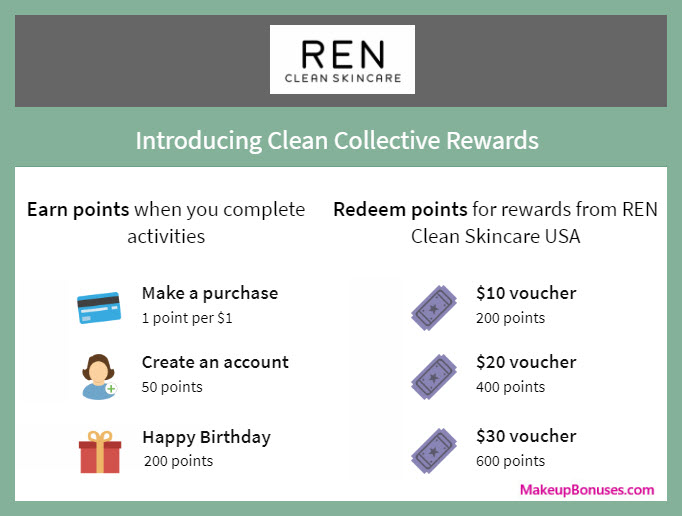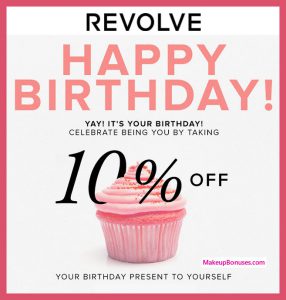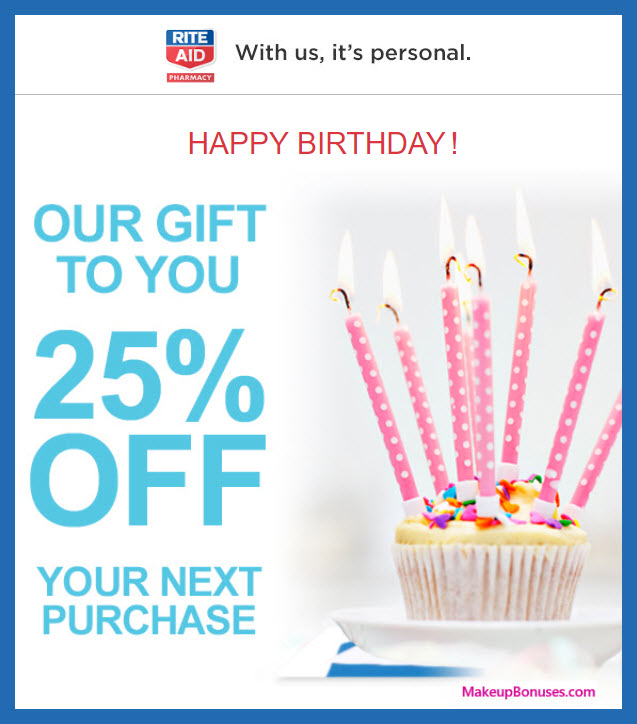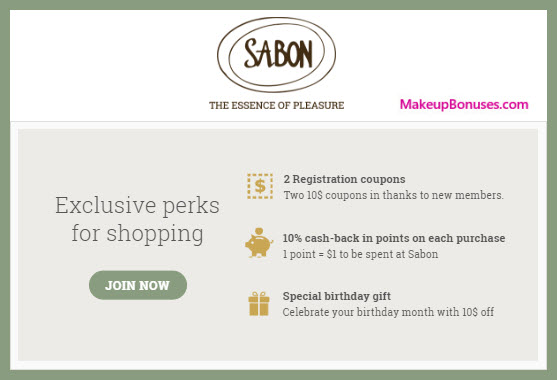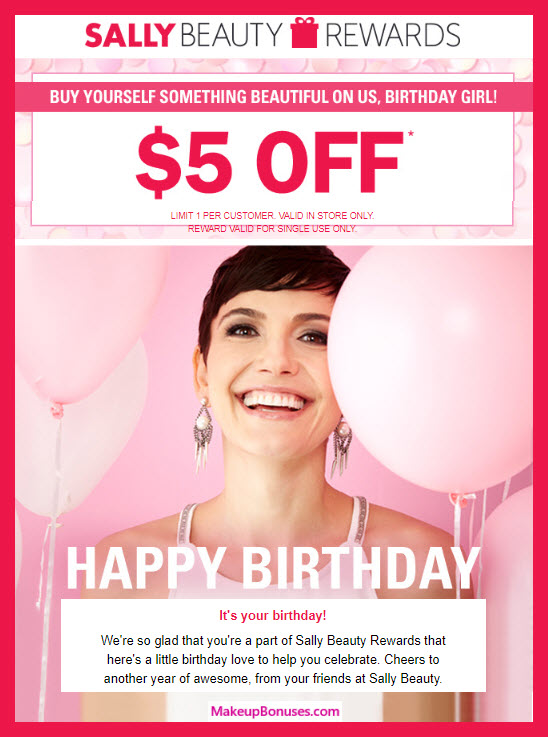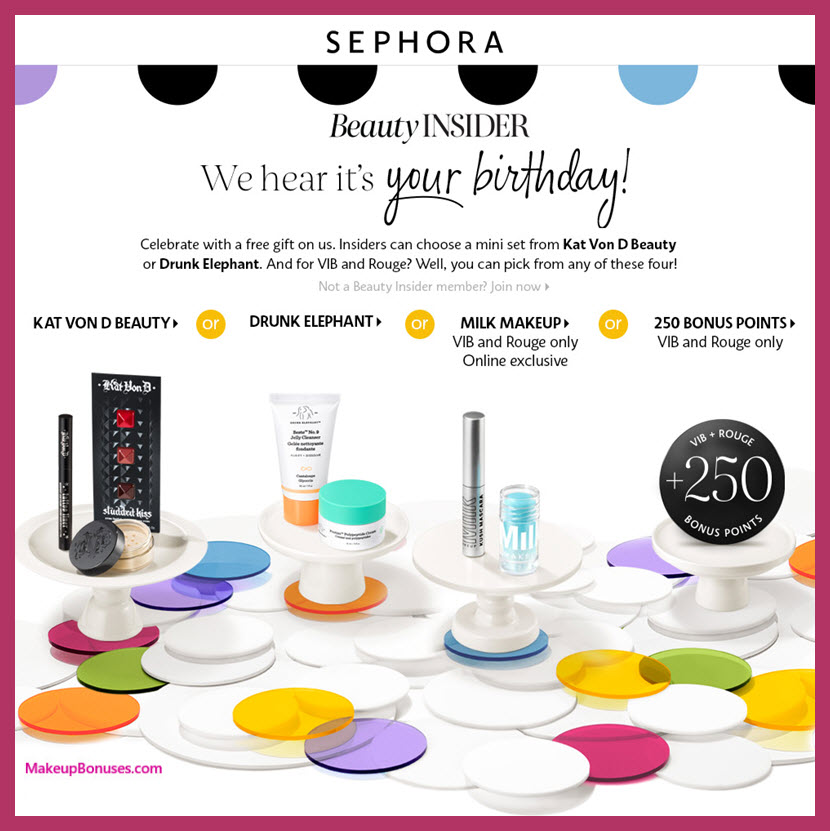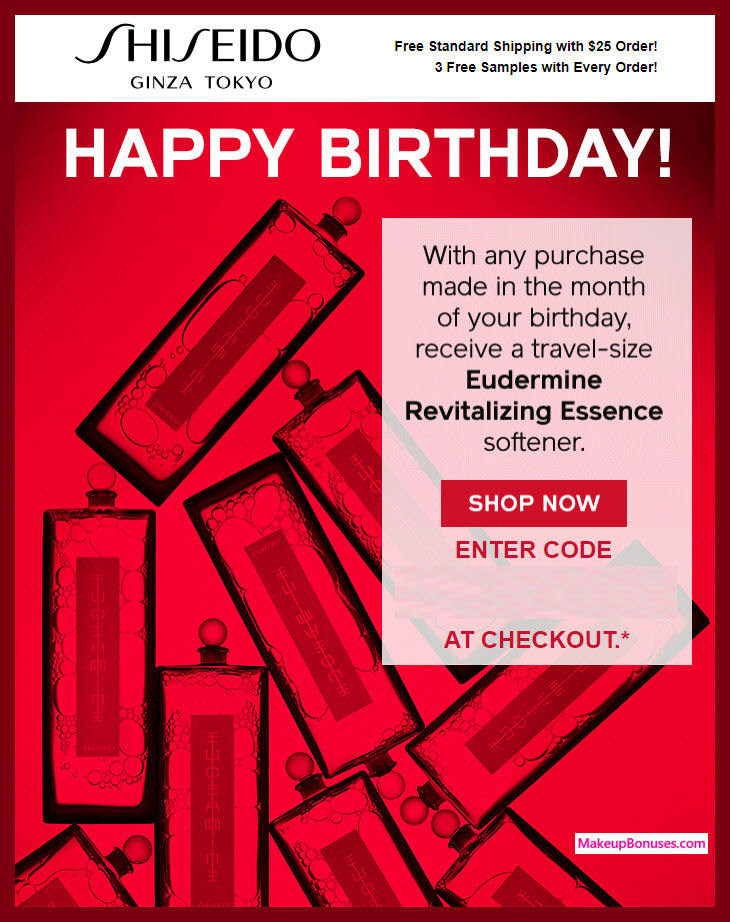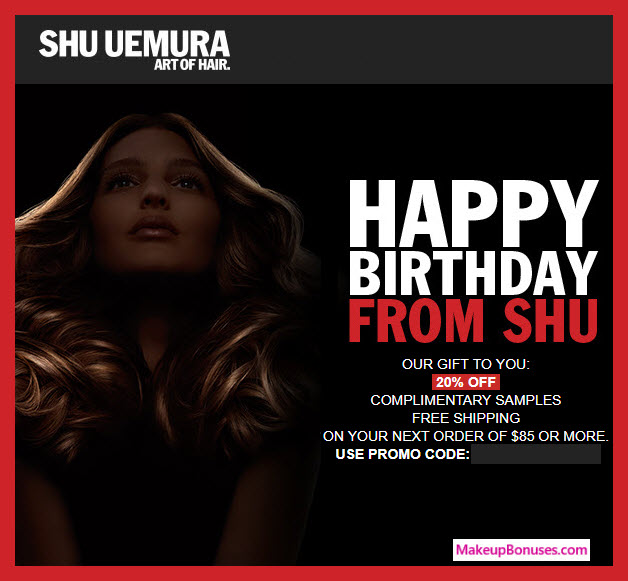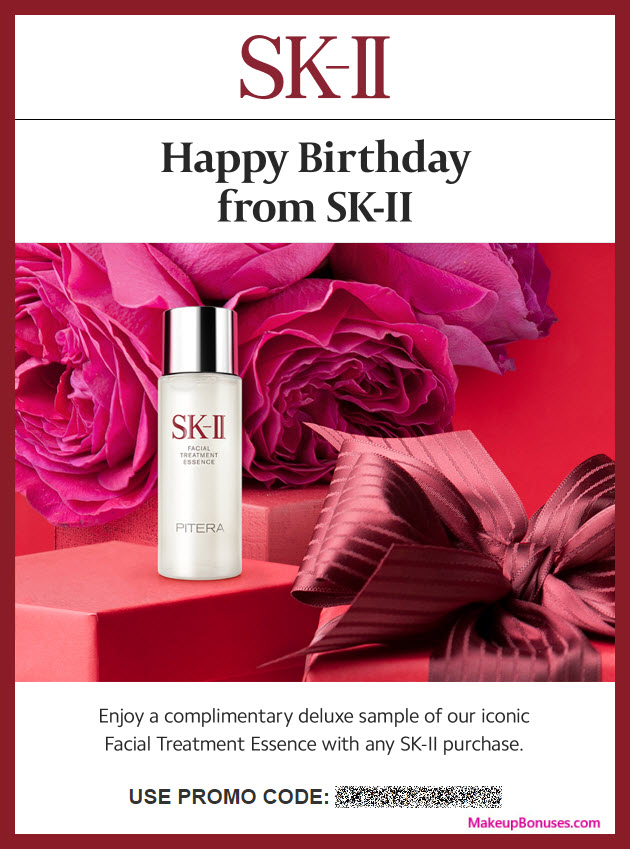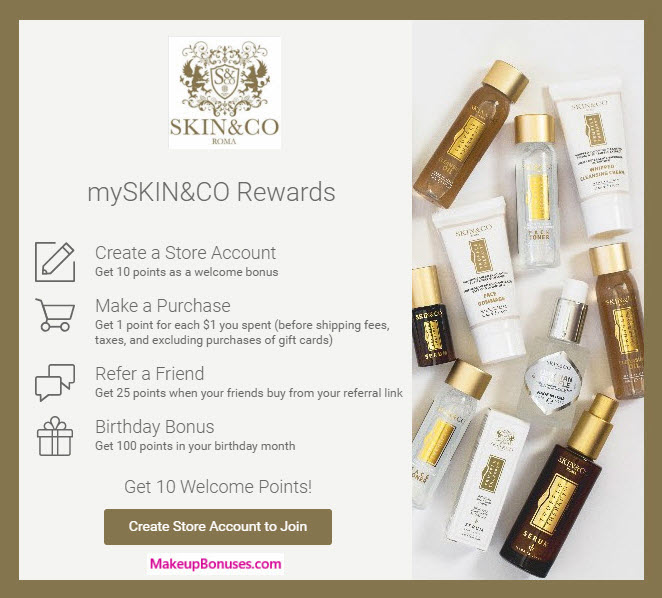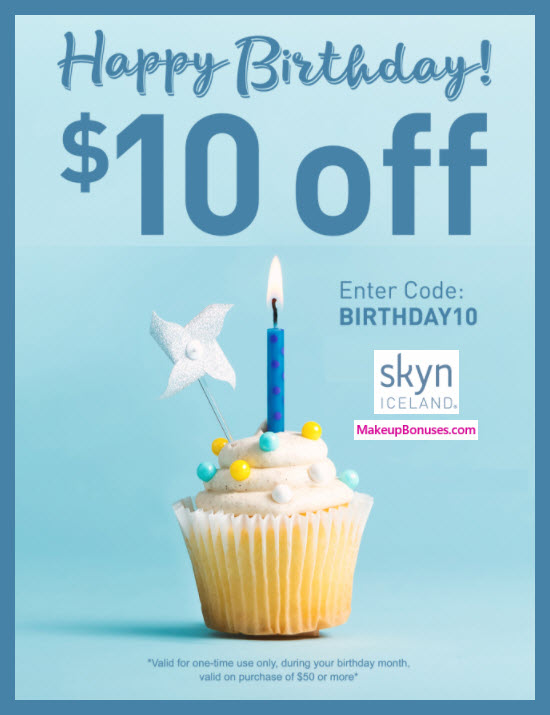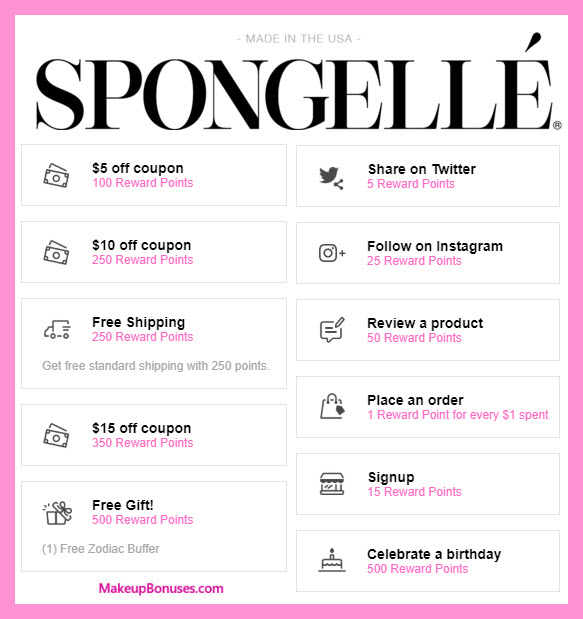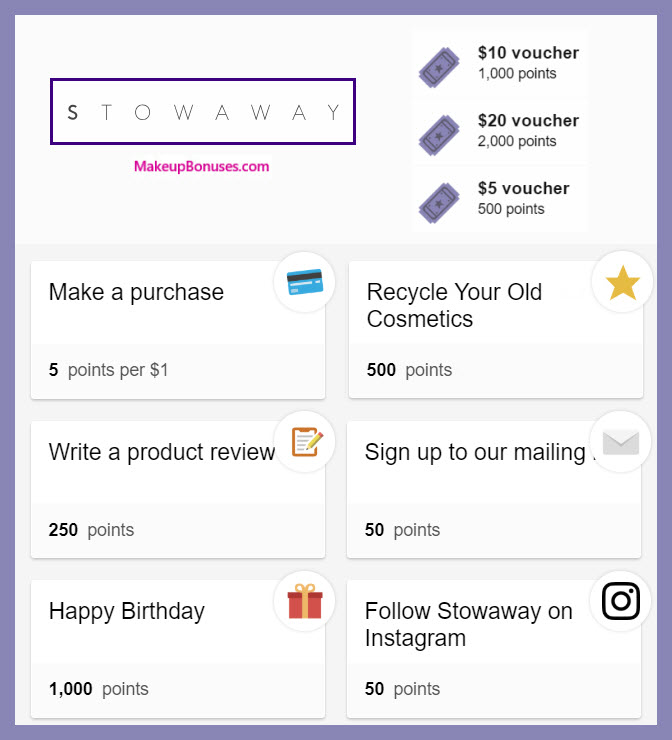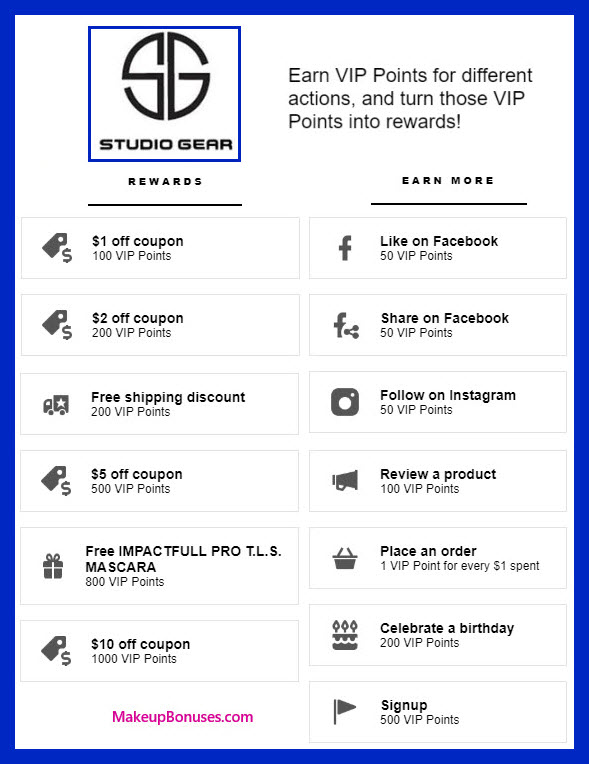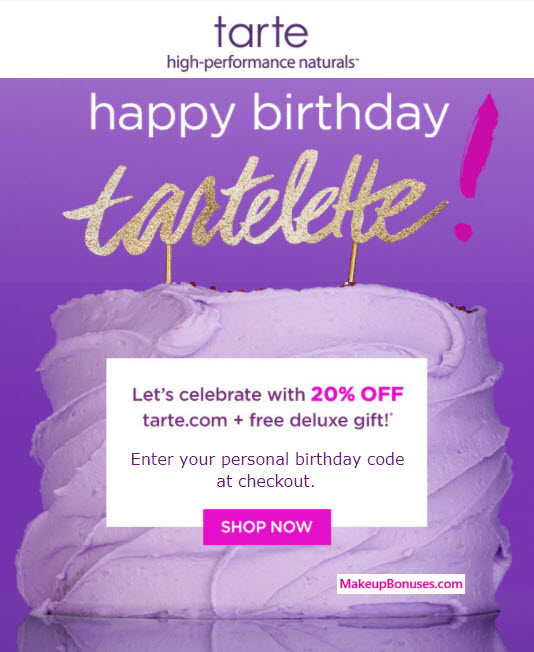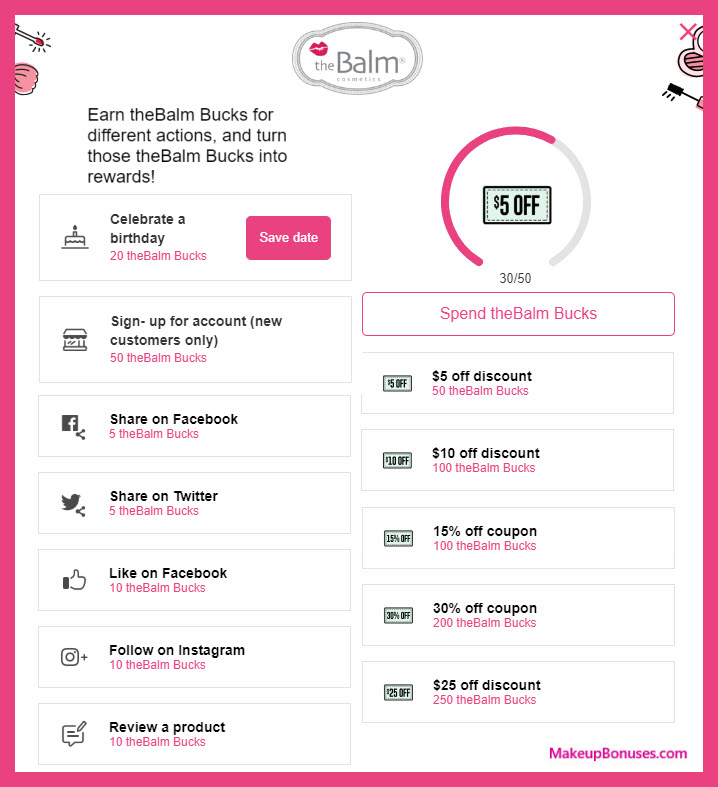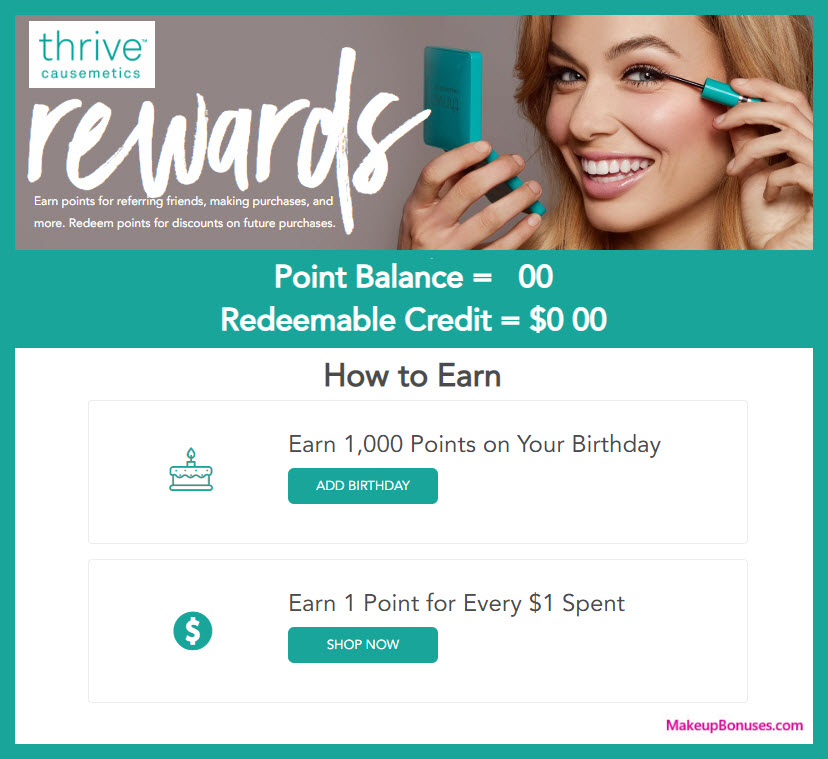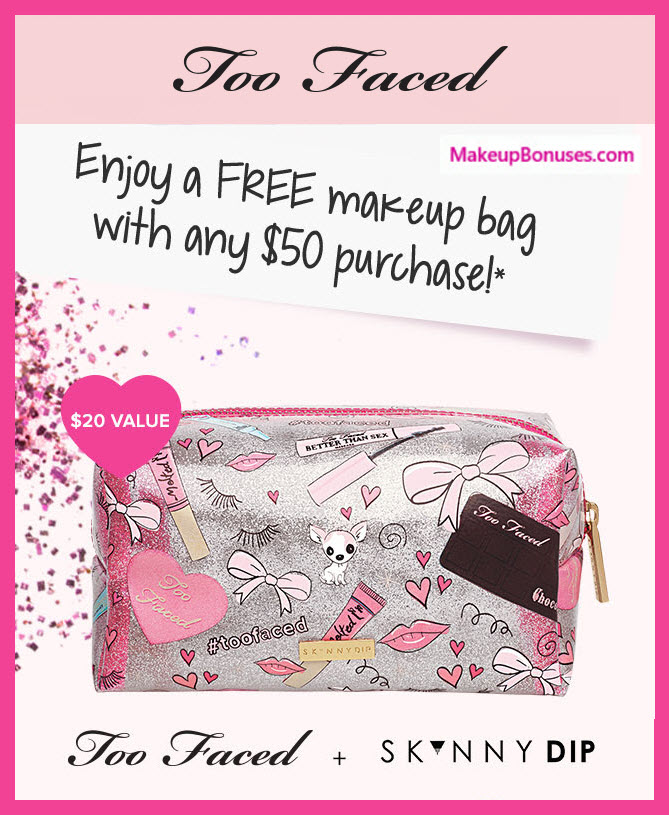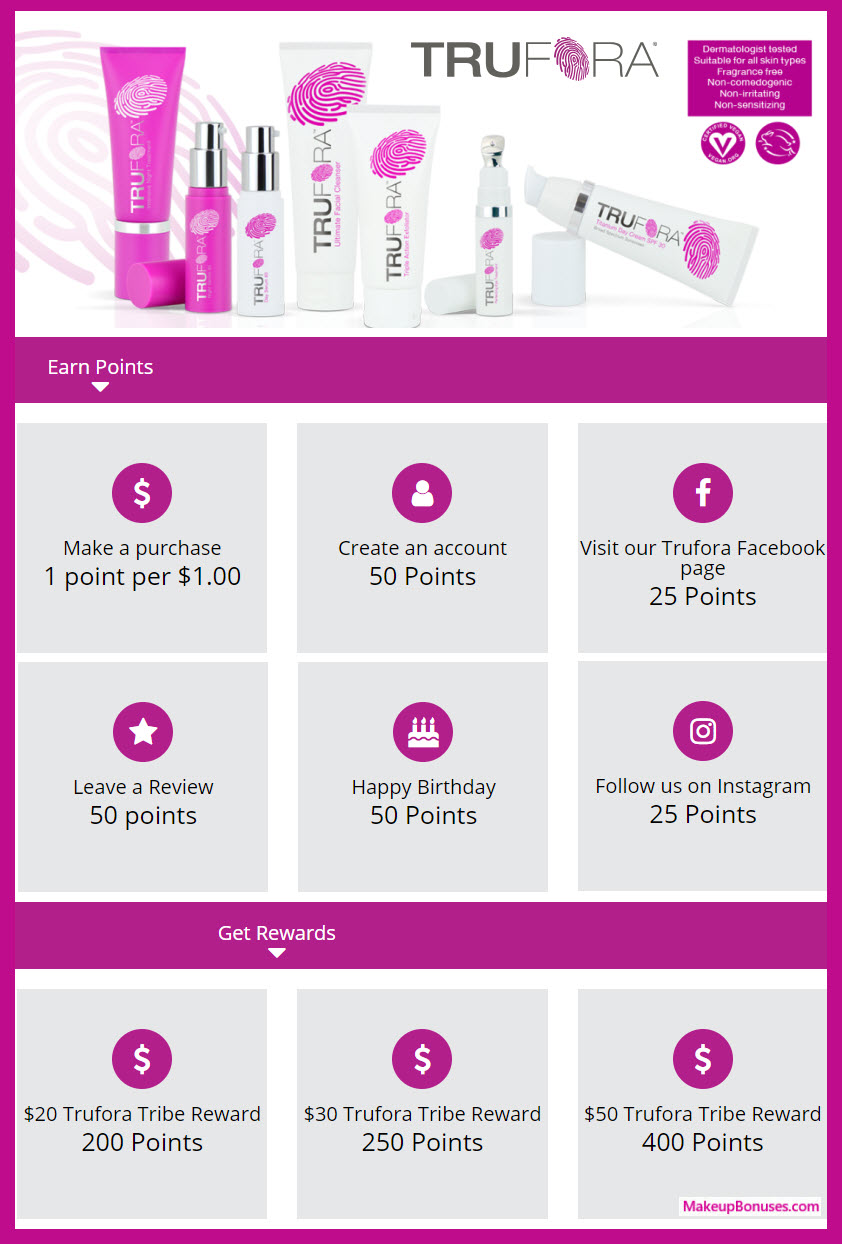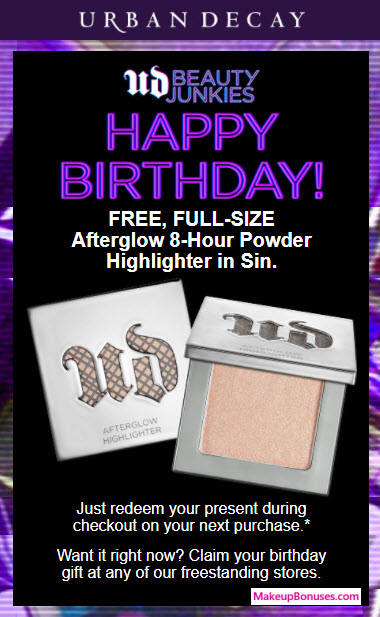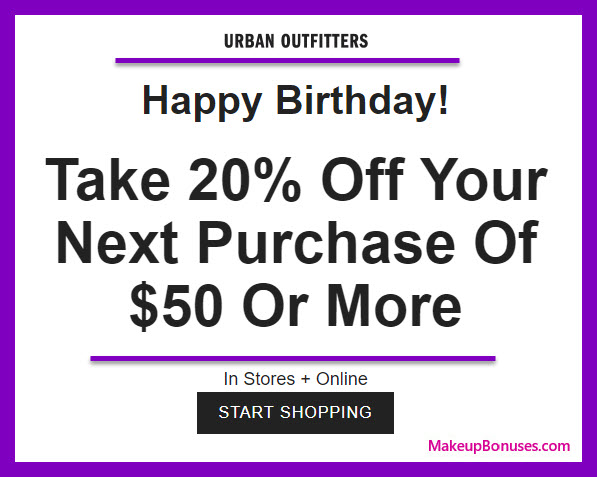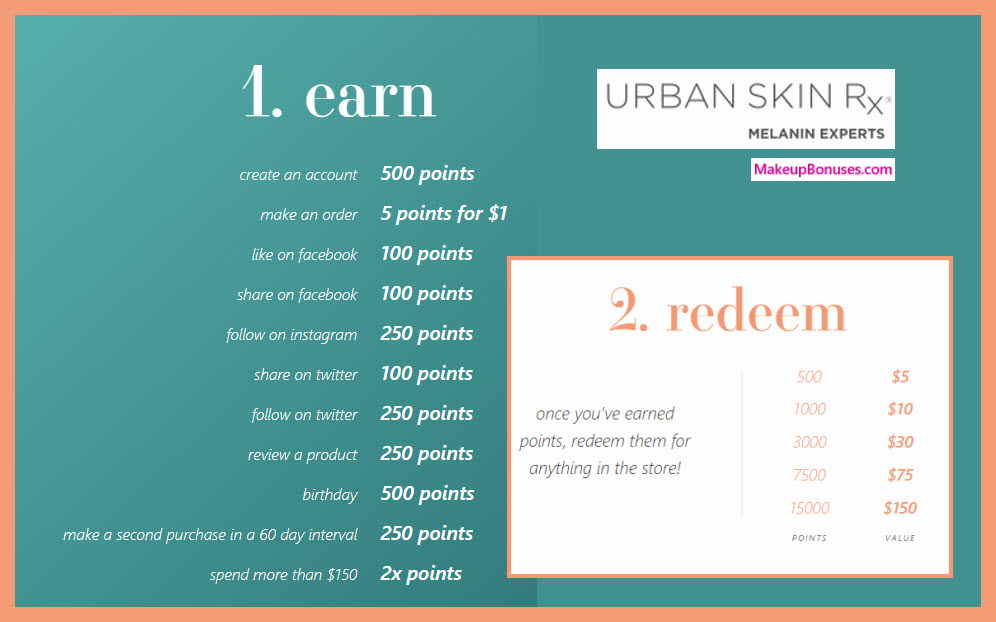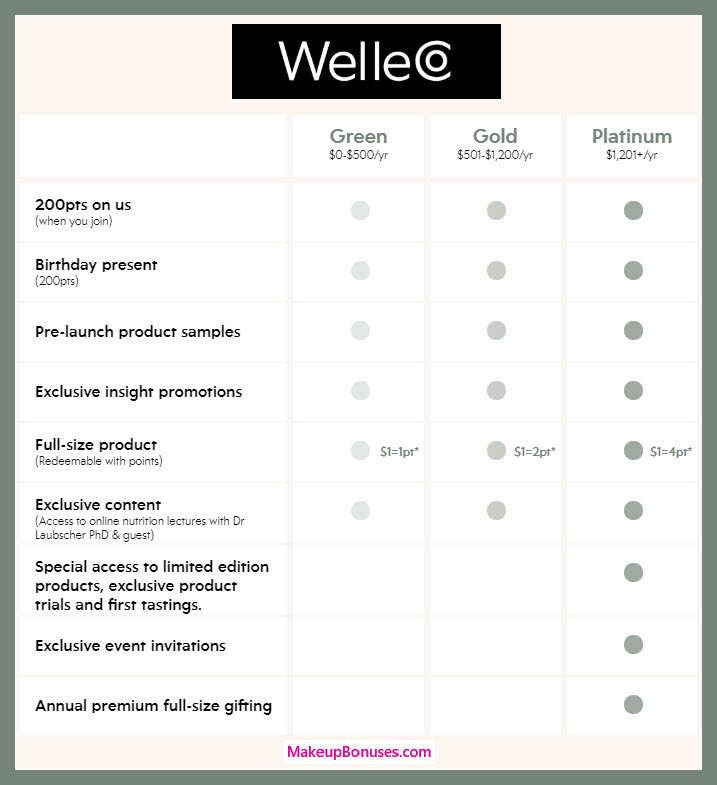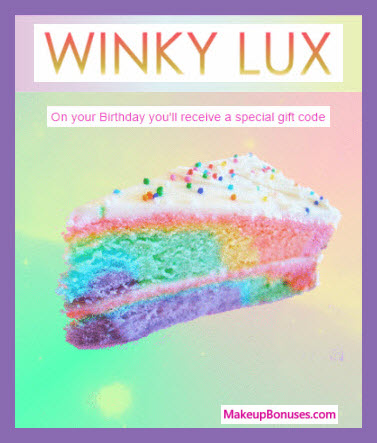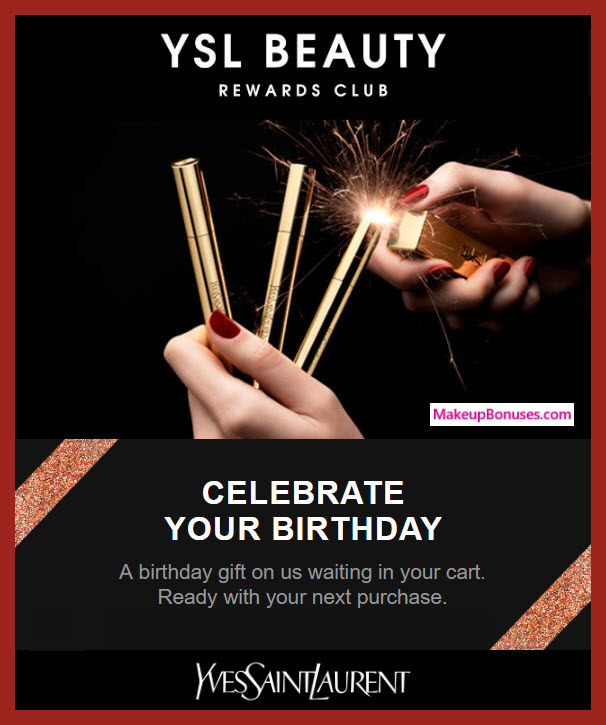 All offers have been verified in the past year. Some links are affiliate or referral links, and MakeupBonuses.com may earn commissions on any purchases made after following these links. Thank you for your support and sharing of MakeupBonuses.com! Have a beautiful day!
But wait!
Do you want more birthday gift offers – even if they aren't beauty related?? Of course you do! Here is a quick list of more offers you may want to take advantage of (sign up for e-newsletter or loyalty programs):
Miscellaneous Retail
Restaurants
Gifts are sent via email and require advance registration unless otherwise noted. See websites for full gift details.
For more FREE beauty, visit:
For more GIFT ideas, visit: