Now through 10/29/2017 (or while supplies last) at Saks Fifth Avenue:
With your purchase & coupon code GHD4, receive a free 4-piece gift: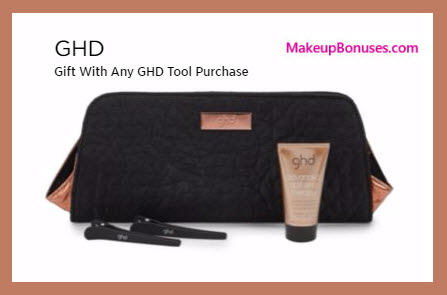 Copper Luxe Heat Protect Bag
ASET 50ml
GHD clips (2)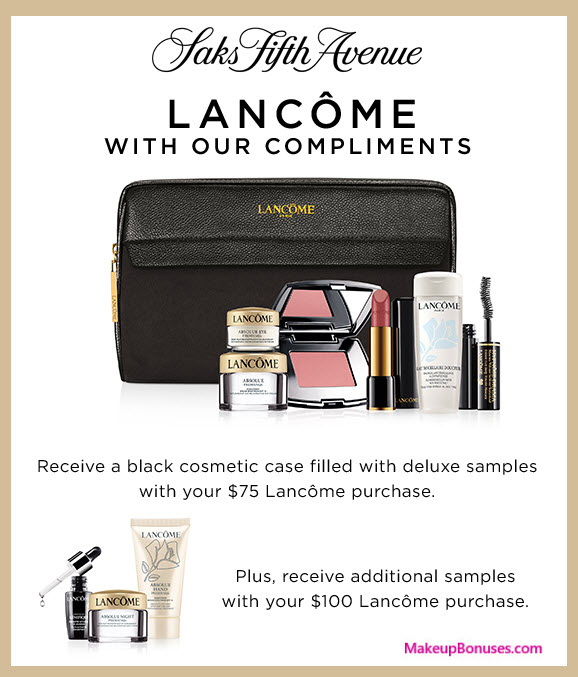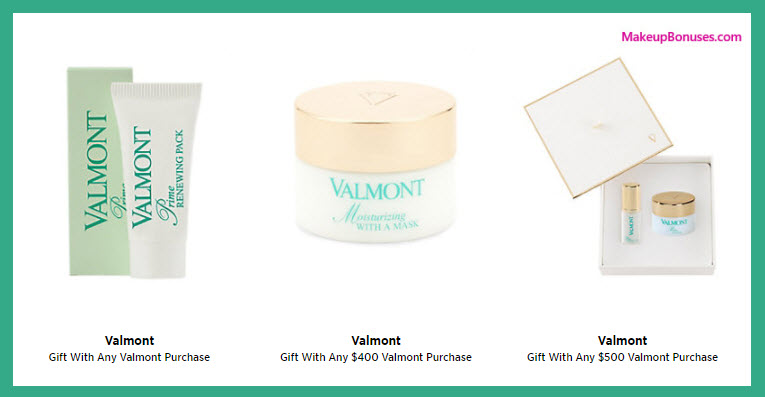 with any Valmont purchase & code VALMONT4B (exp 1/28/2018): Prime Renewing Pack Instant Rebalancing Mask
with $400 & VALMONT39 (exp 11/7/2017) add:

Moisturizing with a Mask 15ml
Valmont Branded Organza Bag

with $500 & VALMONT43 (exp 10/29/17) add Valmont Energy Set featuring deluxe samples of:

Prime B-Cellular Anti-aging Prevention Serum
Detox Face Cream Oxgenating and Detoxifying Cream
Saks Fifth Avenue offers Free Shipping on all purchases. Saks Fifth Avenue offers ShopRunner 2-day Shipping on select items for ShopRunner members. Saks Fifth Avenue offers Free Returns for ShopRunner members.
*** Visit TODAY'S CURRENT OFFERS page for CURRENT LIST of ALL OFFERS ***