Minis Extra Skincare Set:

Extra Repair Serum 0.17 oz.
Extra Illuminating Balm 0.17 oz.
Extra Repair Moisture Cream 0.24 oz.
Beige Makeup Pouch
Hyaluronic Hydra Powder Deluxe
Light Expert No 5 Packette
Terrybly Densiliss Trio Card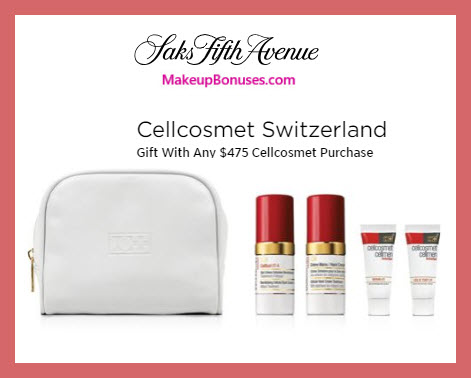 UltraCell Sensitive: CellBust XTA (0.51 oz.)
Hand Cream (0.51 oz.)
Leg N Foot D.S and Repair XT D.S.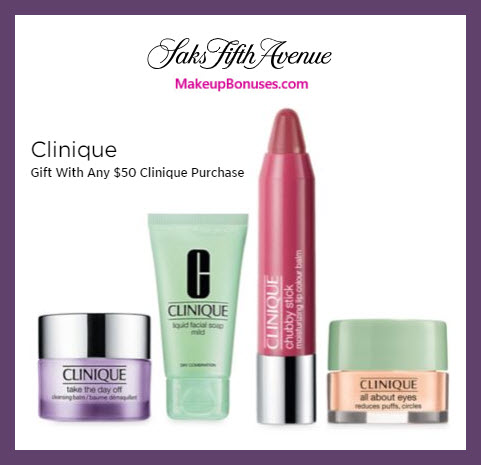 1 oz. Mild Liquid Facial Soap
Take the Day Off Cleansing Balm
Mini Chubby Stick Moisturizing Lip Colour Balm in Super Strawberry
Repairwear Laser Focus Wrinkle Correcting Eye Cream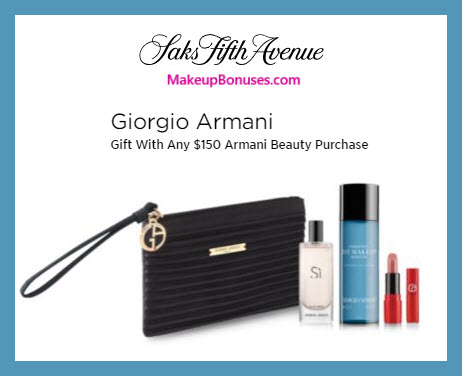 SI Eau De Parfum (0.51 oz.)
Eye Makeup Remover Sample (1.35 oz.)
Ecstasy Shine 503 Lip Color
Lip Magnet 400 Lip Color
Gaw Black Mu Flat Pouch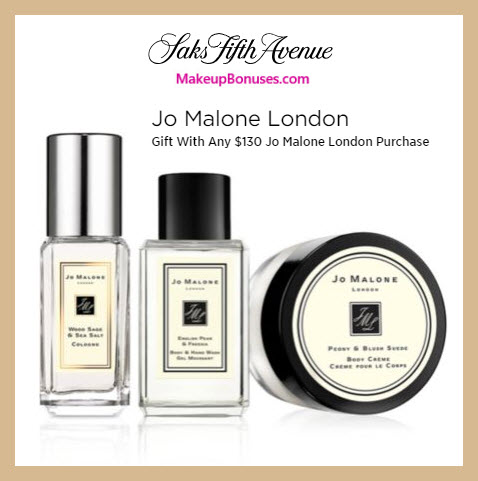 Wood Sage & Sea Salt Cologne (0.3 oz.)
Peony & Blush Suede Body Crème (0.51 oz.)
English Pear & Freesia Body & Hand Wash (0.51 oz.)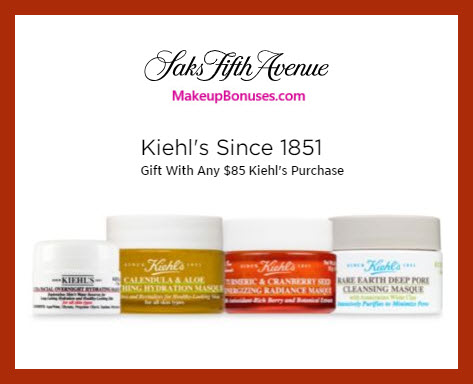 Calendula Sooth Masque 0.47 oz.
Cranberry Seed Masque 0.47 oz.
Rare Earth Masque 0.47 oz.
Ultra Facial Masque 0.24 oz.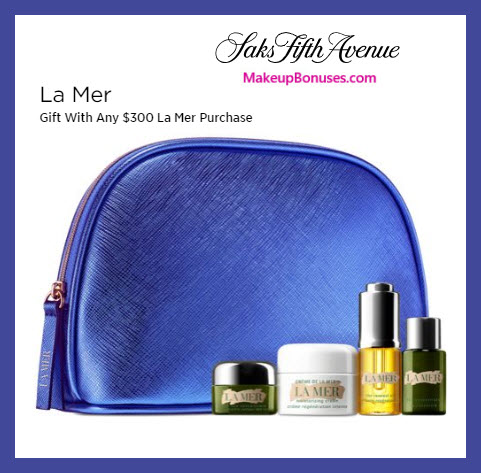 The Eye Concentrate
Crème de la Mer Moisturizing Cream
The Renewal Oil
The Concentrate and a Pouch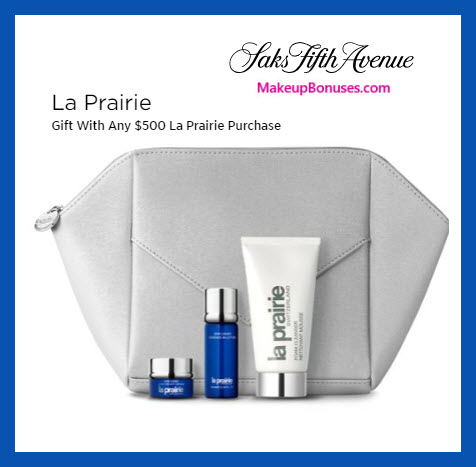 Skin Caviar Ritual & Foam Cleanser 1.69 oz.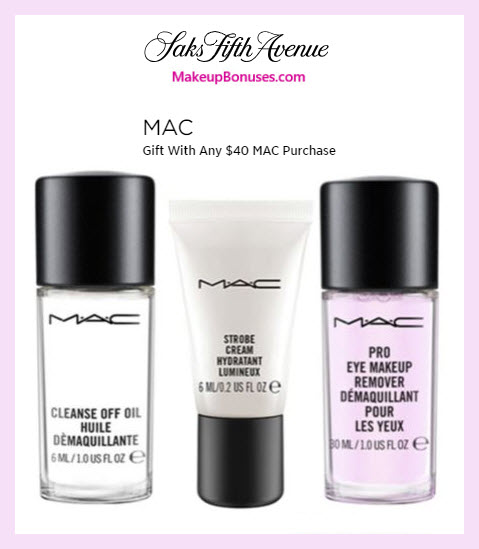 1 oz. Pro Eye Makeup Remover
1 oz. Cleanse Off Oil
0.2 oz. Strobe Cream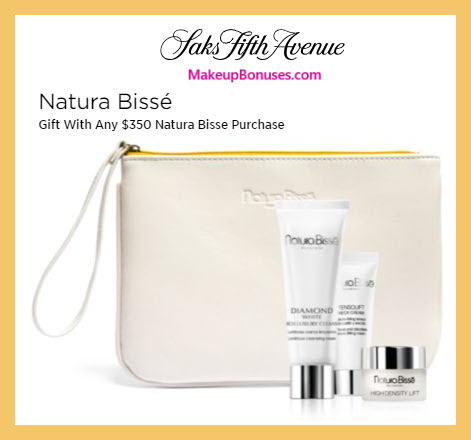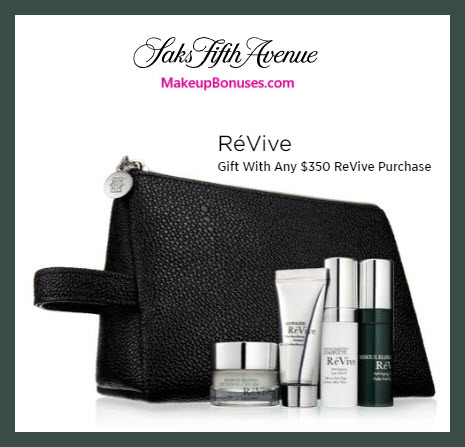 Limited Edition RéVive Luxury Bag
"Rescue Elixir Anti-Aging Oil" (0.17 oz.)
Moisturizing Renewal Cream Broad Spectrum SPF 15 Sunscreen (0.17 oz.)
Le Polish Micro-Resurfacing Treatment (0.24 oz.)
Intensité Complete Anti-Aging Eye Serum (0.1 oz.)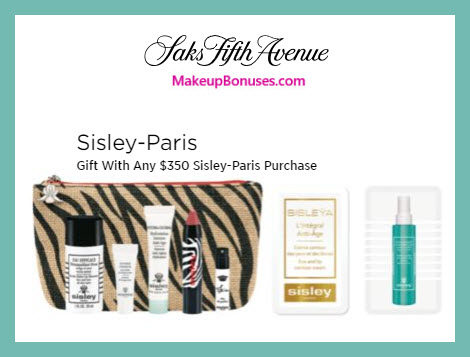 Sisley-Paris Signature `Zebra Jute Print' 8-piece cosmetics pouch
Eau Efficace (1.01 oz.)
Double Tenseur (0.07 oz.)
Hydra-Global (0.34 oz.)
Mini Phyto-Lip Twist in Nut
Izia Eau De Parfum Mini Spray (0.05 oz.)
Sisleÿa L'Integral Eye & Lip Contour Cream (0.05 oz.)
White Ginger Contouring Oil for the Legs (0.27 oz.)
Pamper with Pitera™ 7-Piece Set

0.51 oz. R.N.A.POWER Cream
1.01 oz. Facial Treatment Essence
two cult-favorite Facial Treatment Masks
two new Overnight Miracle Masks