There are lot of great holiday beauty deals currently available – Macy's has a big sale ending today, while Nordstrom and Ulta are also running major sales events! Shop early for the best selection (Bath & Body Works had a sale earlier today that had sold out online by 9am!).
EO: All purchases are 20% off – exp 12/12 – LAST DAY

EO is a Cruelty Free beauty brand

EO offers Free Shipping on purchases of $50 or more.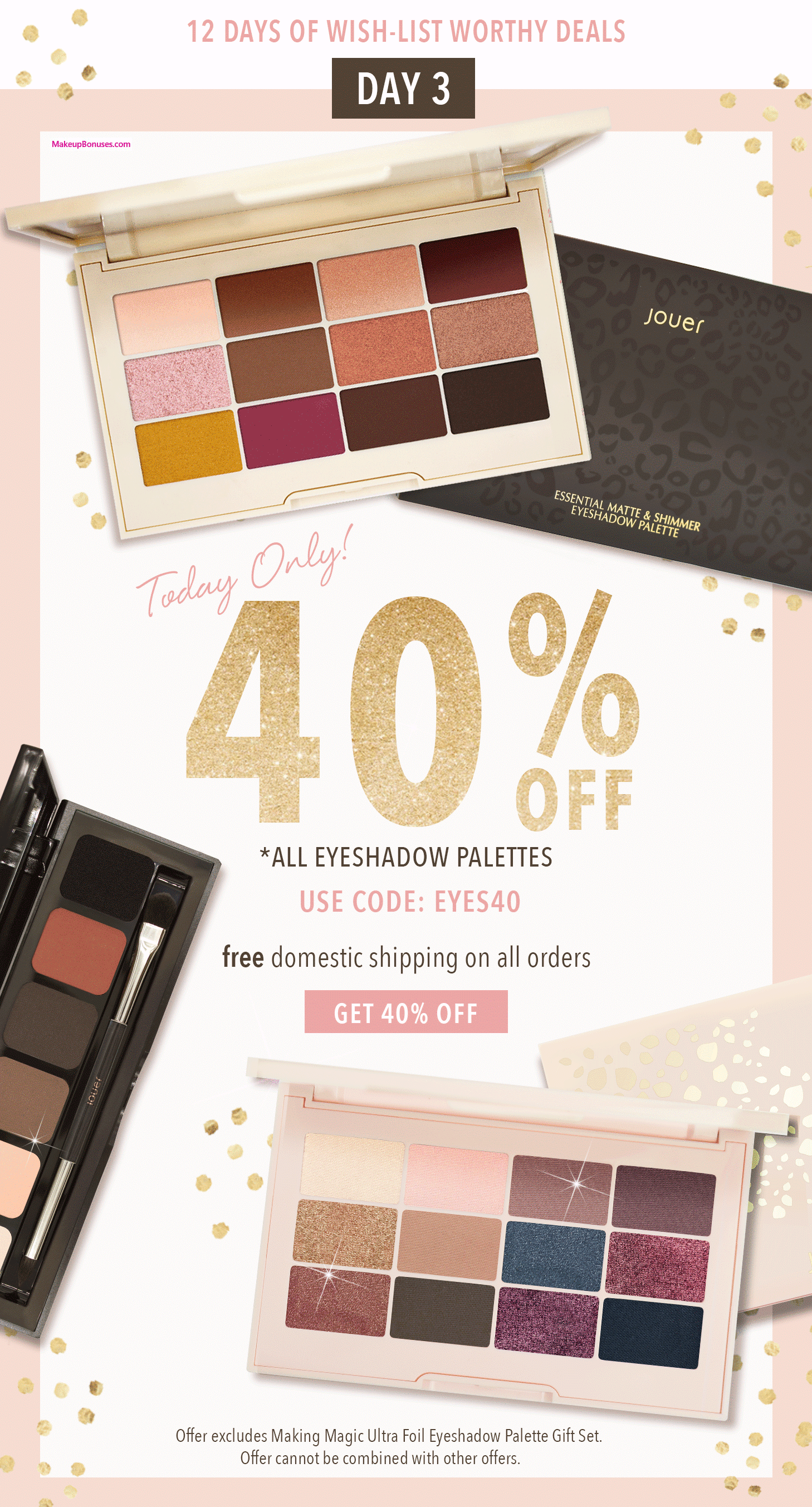 *** Visit TODAY'S CURRENT OFFERS page for CURRENT LIST of ALL OFFERS ***